Big Ang's Family Feuds Over Claims Estranged Husband Is Exploiting Her Memory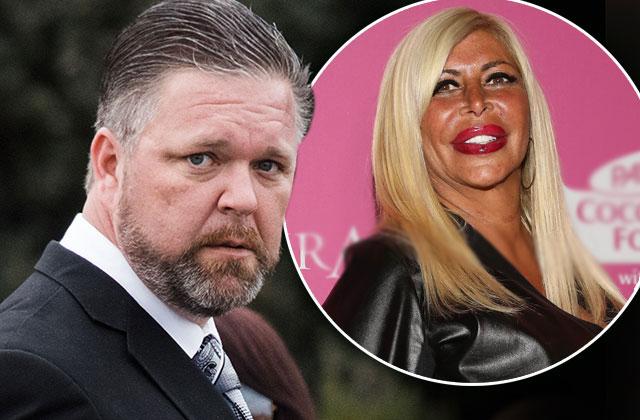 Article continues below advertisement
While Detore believes the memorial concert is "something nice," the celebration is "too soon" for her.
"We are so heart broken some days I can't even function," she said. "My life has changed drastically and Neil to me seems fine."
Detore confessed the pain especially hurts with her sister's 56th birthday coming up.
"This is my 50th birthday and the first one not sharing it with her," she said. "I'm June 28 and she's June 30. We always celebrated together."
The family feud comes after RadarOnline.com exclusively revealed a memorial tribute would be held in her honor on July 16 at Staten Island's Snug Harbor.
"It was Angela's husband Neil's idea," the late reality star's former lawyer Stephen Spinelli said of the event, which will raise money for drug abuse and LGBTQ charities. "It will be disco-themed, everything she liked. We hope to raise a lot of money."
Raiola was estranged from her husband when she lost her battle to stage four brain and lung cancer on February 18.
Do you think Murphy is exploiting Raiola's memory? Tell us in the comments!