Exclusive
Transgender Cover-ups, Covert Cheating & More! Stars' Kinky Secret Contracts Exposed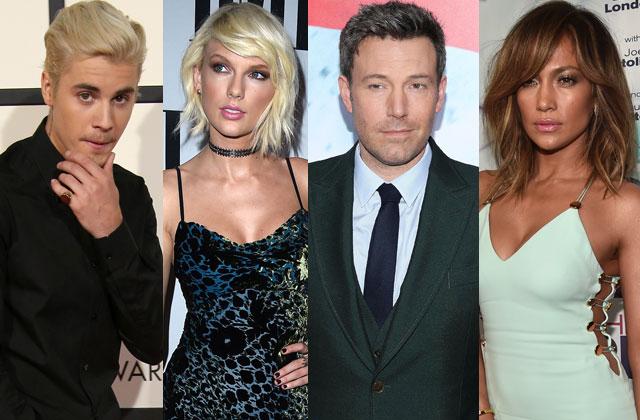 Tinseltown A-listers have a new trick to keep sex partners from talking, including one male megastar and his former girlfriend who brought a well-known transsexual into their bed, then gagged the gender-bending lover — with a legal document!
After an exhaustive investigation, RadarOnline.com has learned stars are relying on so-called "Cupid Contracts" — formally known as non-disclosure agreements or NDAs — to legally muzzle their paramours .
Article continues below advertisement
Once they sign, anyone who violates an NDA faces being slapped with a big, fat fine. The high-profile names insisting on NDAs include Charlie Sheen, Justin Bieber, Ben Affleck, Leonardo DiCaprio, Taylor Swift and Jennifer Lopez.
"A lot of celebrities are using them because they're afraid something negative will come out, and they won't have the ability to go after the source," said renowned California attorney Michael Cardoza.
And Affleck, 43, used an NDA during the cheating fiasco that wrecked his marriage to Jennifer Garner.
"It's not just people who might date or sleep with a celebrity. Everyone has to sign these days," said Cardoza, although another attorney specializing in media law said the contracts are limited.
That expert said NDAs are not enforceable if used to cover up a crime — arguably applicable for Sheen, who may have broken the law by knowingly exposing his partners to HIV.