Ohio Babysitter Charged With Infant's Murder After Deadly Benadryl Overdose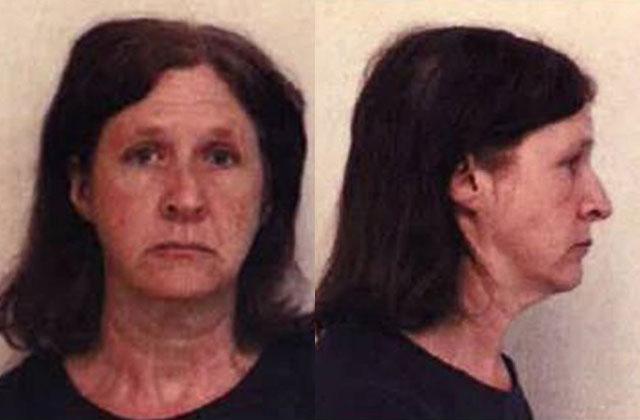 Ohio babysitter, Lori Conley, is facing murder charges after giving an eight-month-old infant, Haddix Mulkey, a fatal dose of Benadryl to "help him sleep" on May 13.
The 43-year-old was arrested on Friday, after the boy's toxicology report showed a lethal dosage of the allergy drug in his system.
Meanwhile, Haddix's mother, Katie, was utterly thrown by the tragic events.
"I was in complete shock," she told ABC News on the phone. "He was just learning to crawl."
Article continues below advertisement
"I want people know the good things about my son. That he loved ice cream and that he had just gotten his first tooth," Mulkey said. "Parents are supposed to go before their children. My baby went too early."
"I will always have a broken heart because a piece of me is gone," she later said during a news conference at the Reynoldsburg Police Department. "We had so many hopes and dreams for him and now it's all gone."
At the time of his death, Conley had been babysitting Haddix and seven other infants in her home, which was not a licensed daycare center, ABC News reports.
Conley, who has three children of her own, was arraigned Saturday in Franklin County Municipal Court with bond set at $750,000. Should she make bond, Conley will not be permitted to have contact with children, other than supervised visits with her own kids.
Court documents did not indicate whether she entered a plea.