Mila Kunis Pregnant — Expecting Second Child With Ashton Kutcher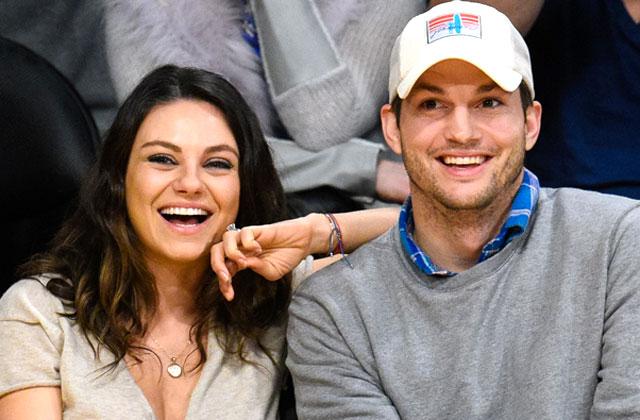 Ashton Kutcher and Mila Kunis are expecting once again! A rep for the 32-year-old Bad Moms actress confirmed the happy news Wednesday night, RadarOnline.com can reveal.
The hot Hollywood pair, who married last July, are already parents to 20-month-old daughter, Wyatt Isabelle .
Kutcher and Kunis have kept their second pregnancy expertly under wraps until now, but their excitement over more parenting comes as no surprise.
Article continues below advertisement
38-year-old Ashton once even gushed about fatherhood to Ellen DeGeneres: "You think you know how much you can love another person, and then you have a child and you realize you didn't know. It's infinitely rewarding. I think I really look at this as the greatest opportunity of my life."
"But the most amazing thing about having a baby is my partner, Mila," he continued. "She's the greatest mom — I can't even! Like, I go to work every day and I come home and she's perfect."
Last October, Kunis seemed thrilled at the idea of more children, telling Insider: "Not today, but yeah, absolutely. For sure!"