Alligator Killed After Dragging Toddler To His Death At Disney Hotel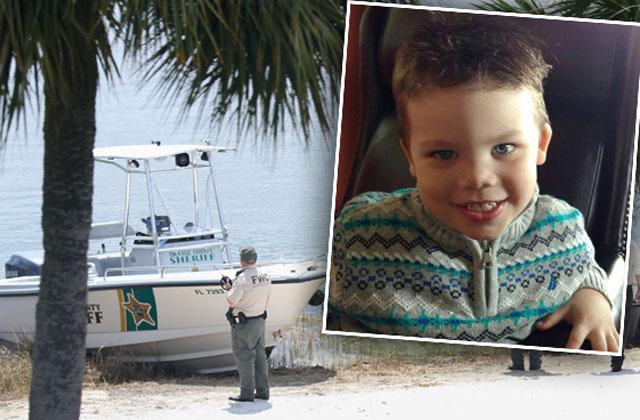 Authorities have killed the alligator responsible for dragging and drowning a 2-year-old boy at a Disney World resort last week.
The Florida Fish and Wildlife Commission are "confident" they have killed the animal that snatched Lane Graves.
"There are no words to describe the profound sadness we feel for the family of Lane Graves," Nick Wiley, executive director of the Florida Wildlife Commission, said in a statement. "We will continue to keep this family close to our hearts as they deal with the pain and grief of the loss of Lane."
Article continues below advertisement