Tyler Baltierra Admits Using Drugs Despite History Of Substance Abuse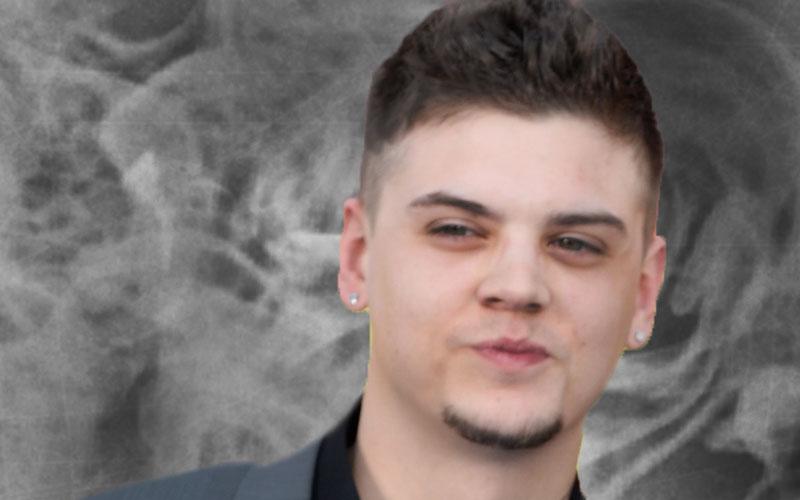 Tyler Baltierra has exposed his past struggle with substance abuse, but the Teen Mom OG star revealed he's still using drugs today.
When Catelynn Lowell's husband asked Twitter fans their opinion of marijuana users, he admitted to smoking weed "whenever I have free time."
"Marijuana is only bad if the user makes it bad," he wrote. "Alcohol is only bad when the user abuses it… crack, heroin & meth? #ScrewAllThat."
Article continues below advertisement
Despite his drug use, Baltierra revealed he puts his 1-year-old daughter Novalee first when he retweeted, "As long as a person has his bills paid, food in the house & babies taken care of FIRST I don't think it's a problem."
Baltierra, 24, then confessed to experimenting with more drugs in his past.
"I have a defective brain & used coke, pills, shrooms, LSD, ecstasy, etc," he tweeted. "I just chose not to deny my weakness w/ drugs."
Are you surprised Baltierra is still using despite his past? Tell us in the comments!