Exclusive
'Teen Mom' Suicide Shocker: Tyler Baltierra Reveals He Attempted To Take His Own Life – 'I Was In A Dark Place'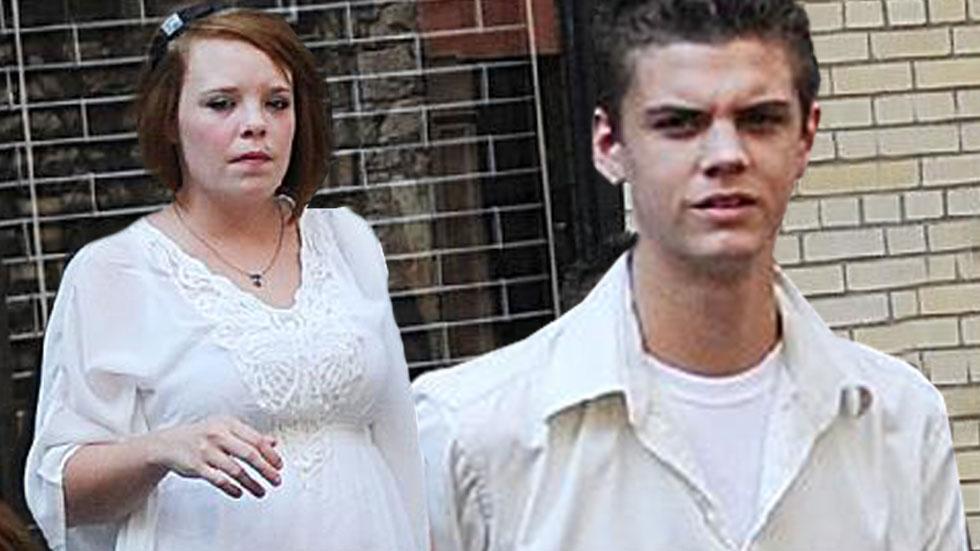 In their new memoir Conquering Chaos, Catelynn Lowell and Tyler Baltierra share shocking secrets about their challenging early years in the trailer park. But for Baltierra, one memory was just too painful to include.
However, in an exclusive interview with RadarOnline.com, the reality TV dad, 23, is now ready to tell his story.
"When I was 12, I attempted suicide," Baltierra reveals.
The Michigan native, who claims he was sexually abused at just 9 years old, says he was in "a dark place" after his troubled father, Butch, returned to prison after a rare period of freedom.
Article continues below advertisement
"I tried to hang myself in the backyard of my house," he recalls, adding that his attempt didn't go according to plan.
"Being so young, I was naïve on how the process actually worked," he explains. "I thought if I jumped, it would snap my neck and I would die instantly. I didn't think about the struggling and choking and while it was happening, I realized it wasn't going to be quick. It gave me time to think."
Fortunately, he had a change of heart in those crucial moments and was able to save his life.
"I grabbed the rope and got it out from under my neck," he continues. "I ran into the house."
He suffered a large rope burn under his neck that remained for two weeks.
Not buying his story about an accident, Baltierra's mother sent him to a therapist.
"I got put on medication and took that for a couple of years," he says. "It was a dark time."
Now the father of daughters Carly, 5, who lives with adoptive parents, and 2-month-old Novalee says he regrets not including his suicide attempt story in the new memoir.
"Nowadays you see all the headlines. Kids are getting bullied, especially in the LGBT community," he says. "It's a topic that needs to be talked about. Hopefully, people can learn from it."