Sharon & Ozzy Osbourne Splitting After 34 Years Amid Reports He's Cheating With Hairstylist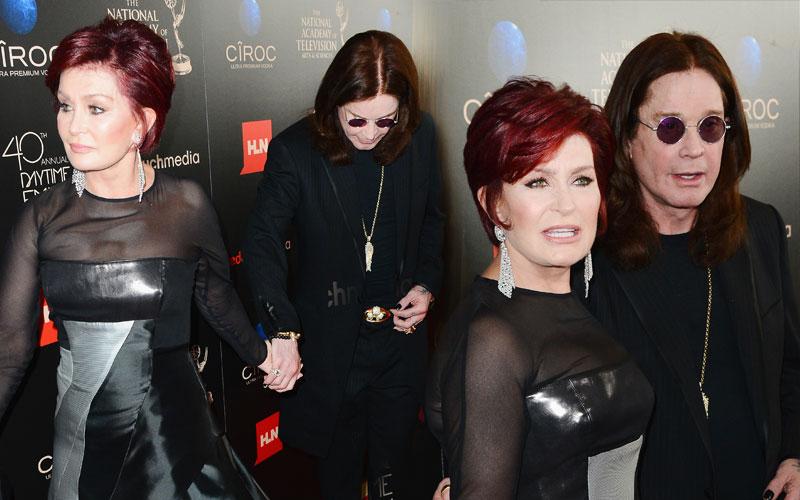 Sharon and Ozzy Osbourne are calling it quits after 34 years of marriage!
The stunning announcement comes amid reports that the 67-year-old rocker has been having an affair with celebrity hairstylist Michelle Pugh, 45.
According to the The Sun, Sharon, 63, confronted her husband last week, telling him she had proof of his affair with Pugh."Sharon went ballistic with Ozzy and accused him of having the affair," a source told the outlet. "She said she had suspected something had been going on for some time and now had proof... People are wondering whether Sharon went through Ozzy's phone before accusing him," the insider continued. "She has done that before but in the past she was checking if he'd been using drugs."
Article continues below advertisement