Princess Diana's Disgraced Butler Paul Burrell Divorcing Wife Of 32 Years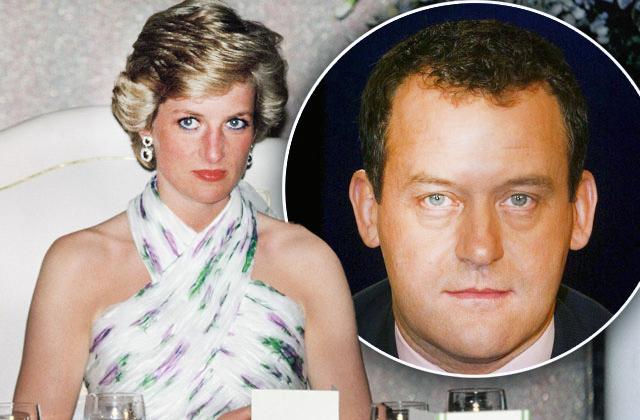 Paul Burrell, Princess Diana's disgraced butler, is reportedly calling it quits from his wife of 32 years, Maria.
The pair has been living apart for years, with Maria living in Florida, and Paul living in Cheshire where he operates a flower shop.
The divorce announcement comes on the heels of news that Paul is set to appear on multiple British reality shows. And, according to an insider, the timing is no coincidence. "One of the reasons he wishes to star in reality shows could be because he needs money for an impending divorce," a source told the Sunday Express. "He is splitting from his long-suffering wife and may need to pay her off."
Article continues below advertisement
Burrell, who claims to have been one of Di's closest confidants, fell from grace after he allegedly stole 352 items from her estate after her death. Making matters worse, he penned two tell-all books about his time serving the princess, which her sons considered a "betrayal."
Then, during a 2008 formal inquest into Princess Di's 1997 death, Burrell revealed that he had not "the whole truth" in the past when speaking about Diana.