Prince Love Child Scandal Explodes! Judge Orders DNA Testing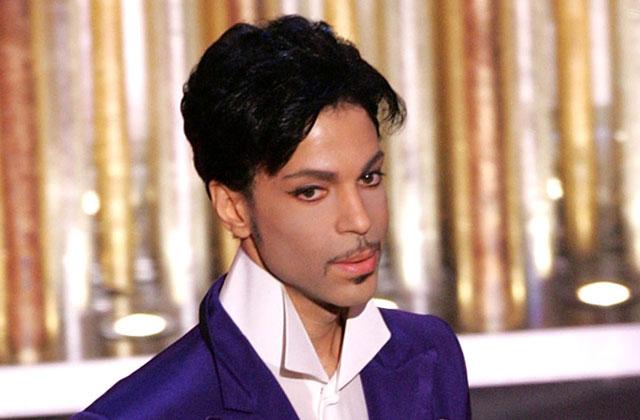 The messy battle for Prince's $300 million estate just got even more complicated: RadarOnline.com has learned the court is ready to order a DNA test to find out if he secretly had a love child!
According to court documents obtained by RadarOnline.com, the special administrator, Bremer Trust bank, asked "authorization to analyze Prince's blood, a sample of which is being maintained by the Midwest Medical Examiner."
Article continues below advertisement
The judge ruled that DNA Diagnostics Center should perform the test, because the bank "is authorized to take all reasonable and necessary actions," "recognizing that parentage issues might arise."
Indeed, as RadarOnline.com reported, at least one alleged love child has come forward in an attempt to prove his links to the singer, who died at 57 on April 21.
John Hilbert and Shar Mansukhani of Heir Hunters previously told RadarOnline.com that not long after Prince's death, they received many calls and emails from people claiming to be related to the star. "At that time, we received a phone call from a gentlemen who said 'What is the procedure for me to prove my paternity to Prince as his child?'" Hilbert told RadarOnline.com.
"We have a standard protocol. We want a certified copy of your birth record and we also want a detailed description of why you think you would be related to Prince," Hilbert explained. "It added up with where Prince was and where his mother was."
The alleged love child is in his mid-30's and currently lives in the Midwest. The Heir Hunters explained that the Prince's possible son claimed that his mother and the late singer had several encounters in the 80's.
If that claim cannot be validated, Prince's $300M fortune will be split among Tyka Nelson (Prince's only full sister), Albert Jackson, Omarr Baker, John Nelson, Norrine Nelson and Sharon Nelson.
Story developing.