First Hearing Over Prince's Estate Ends Within MINUTES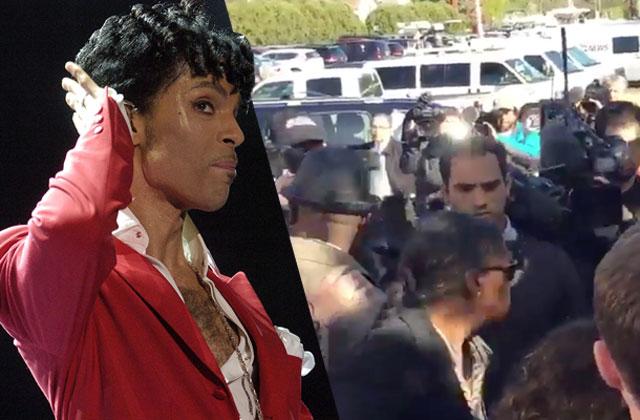 Prince's estate hearing, which included all but one of the singer's siblings and known heirs to his fortune, lasted only minutes Monday morning, RadarOnline.com has learned.
The star's longtime bank, Bremer Trust, National Association, was formally appointed as the administrator overseeing the proceedings on the music icon's estate, USA Today reported.
Meanwhile, according to District Court Judge Kevin Eide, a will has yet to be found for the 57-year-old, despite an "ongoing search."
Article continues below advertisement