Timeline Report Reveals Prince Was Dead At Least Six Hours Before Body Was Found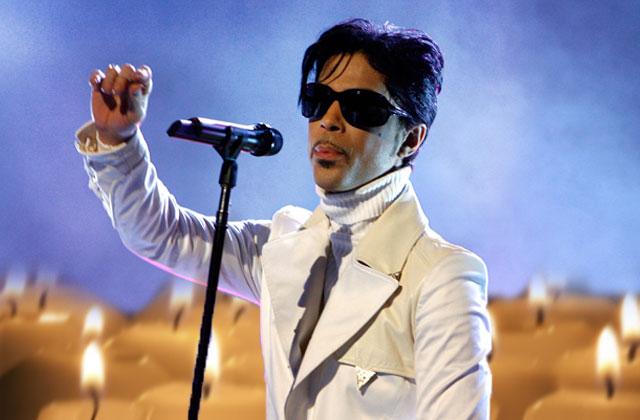 A new report has emerged, shedding new light on the hours before Prince's body was discovered on his Paisley Park compound.
The Minneapolis Star Tribune reports that the legendary musician was dead for at least six hours before his body was discovered by his assistant and drummer.
A source further claims that Prince had been "agitated" since his opioid overdose on April 15th, and that concerns for the 57-year-old's well being led a member of his staff to reach out for help at 6am on April 20. Later that day, Prince received an intravenous treatment at a local hospital, as well as a house call from a physician. The next day, April 21, Prince was found dead in the elevator of his recording studio.
Article continues below advertisement
As new details continue to unfold, the family of the late singer is left to mourn and to decide what to do with Prince's considerable fortune. As Radar reported, public memorial plans have been placed on hold as question of the estate are settled.