Prince Death Sparks Massive Drug Ring Investigation — DEA Joins Case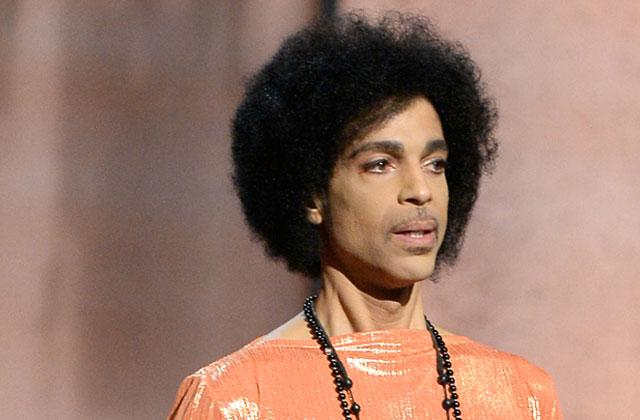 Prince's sudden death has sparked an investigation at the federal level, RadarOnline.com has learned.
Fox 9 News Minneapolis reporter Courtney Godfrey tweeted Wednesday afternoon, "The US Attorney's Office and DEA are joining the Prince investigation."
She included a screenshot of an alleged statement that read, "The US Attorney's Office and DEA are joining the Carver County Sheriff's investigation. The DEA and US Attorney's office are able to augment this local investigation with federal resources and expertise about prescription drug diversion. While this remains an ongoing investigation, we will have no further comment."
Article continues below advertisement
When reached by Radar, a public affairs officer for the DEA broke into laughter at the news and said, "We're not making any comments in regards to Prince." Asked about the statement, he insisted the DEA had no involvement in its release.
A public affairs official for the USAO declined to comment but also said they were unaware of the statement.
As Radar reported, troubled singer Sinead O'Connor posted a public statement earlier this week asking the DEA to investigate the circumstances of Prince being a "heavy drug user."