Michael Jackson's Doctor Warns Prince's Disgraced Medical Expert To Beware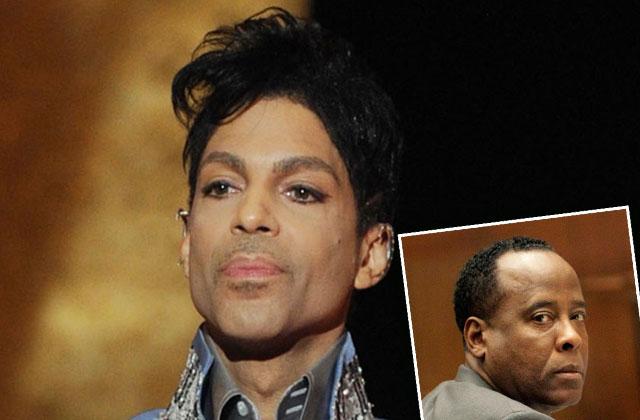 Article continues below advertisement
As RadarOnline.com reported, the doctor who treated the music legend one day before his passing has vanished from his office. Dr. Michael Todd Schulenburg, 46, is "no longer with" North Memorial Healthcare's Minnetonka Medical Center, an employee confirmed.
So far, Prince's doctor has not been charged with any crimes, but that hasn't convinced Dr. Murray, who served two years behind bars for Jackson's death, that he shouldn't tread carefully anyway.
"On the bottle there are clear instructions. If Prince as an adult chooses to take 15 pills every six hours versus two pills every six hours, in the absence of a doctor, do you hold him responsible?" he asked in the interview.
Dr. Murray noted that even though he "was not present when Michael Jackson met his demise" "and he "did everything" to resuscitate the "Thriller" singer after finding him unresponsive, the court still held him responsible.