Jacob Roloff Reconciles With Mom After Accusing Family Of Squandering TV Fortune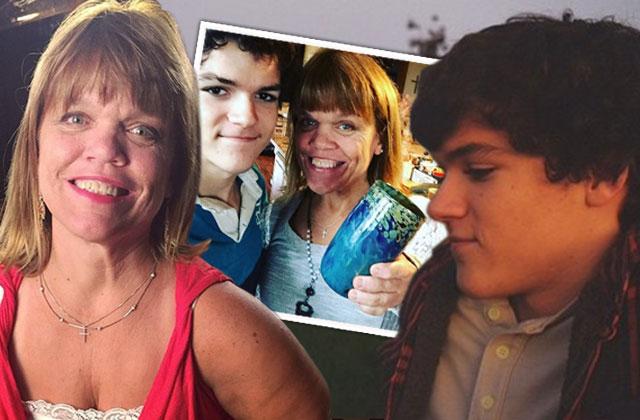 Time heals all wounds!
Less than a year after he claimed he was "f***ed" out of his reality TV earnings as a child, Little People, Big World star Jacob Roloff has made amends with his mother Amy, RadarOnline.com has learned.
In a sweet Instagram post last week, the 19-year-old paid tribute to his TLC queen mother.
"I found this picture and I loved the memory of how simple that time was and how us kids would just run around and eat fruit, play soccer, and be outside; it was bliss!" he captioned an old photo of Amy and a little girl resembling his sister Molly, now 22. "Even with sibling and parent quarrels, it was all part of it. I love this picture and I love my mom."
Article continues below advertisement
Amy returned the love.
"You melt and fill my heart all the time every day Jacob," she responded in the comments. "You are a gift I treasure everyday."