Exclusive
More 'Little People' Hate! Molly Roloff Allegedly Defended Kirk Cameron's Cruel Anti-Gay Comments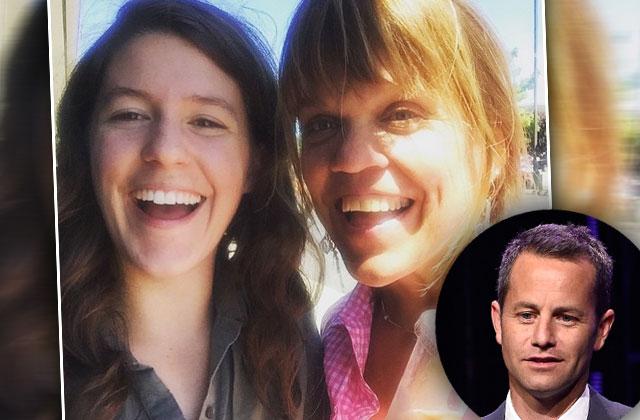 It appears that the Little People, Big World cast is desperately trying to hide their Duggar-esque gay hate.
As RadarOnline.com previously reported, Audrey Roloff recently said that she and husband Jeremy do not "agree" with same-sex marriage, before swiftly deleting the comment from their blog.
And now, RadarOnline.com has learned that Matt and Amy's only daughter Molly, 23, once publicly announced her support of bigot Kirk Cameron's vicious slam against LGBT-identified men and women.
Article continues below advertisement
According to Roloff fan blog Spirits Wander, the recent Christian college graduate posted a link to a Hollywood Reporter story about the actor turned extreme conservative's infamous 2012 interview with Piers Morgan.
In the shocking exchange, the Growing Pains star, 45, deemed homosexuality "detrimental" and "desctructive."
"I think that it's unnatural," he said. "I think that it's detrimental and ultimately destructive to so many of the foundations of civilization."
"One man, one woman for life till death do you part…So do I support the idea of gay marriage? No, I don't."
Above the link to her Facebook page, Molly allegedly wrote: "Go Kirk for standing up for what you believe…Very brave."
There is no current record of the alleged 2012 posting on the TLC reality star's public or private Facebook pages, meaning it was likely deleted at some point.
A rep for the Roloff family has not responded to RadarOnline.com's calls for comment.