LeeAnne Locken Reveals Drug Use While Working On Carnival Circuit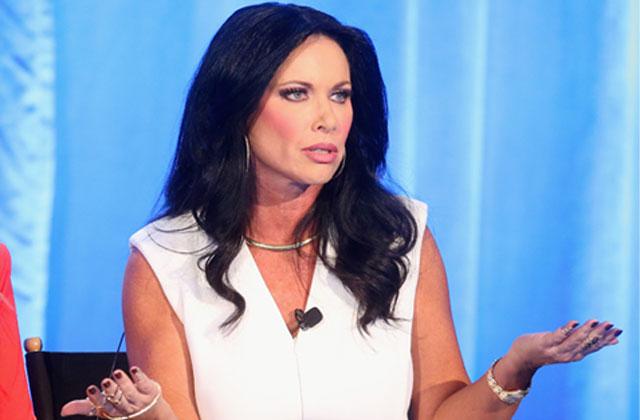 LeeAnne Locken has exposed the dark side of growing up on a carnival circuit, but now she's revealed more details from her "out of control" upbringing. The Real Housewives of Dallas star explained how drugs surrounded her at a young age.
"My mother married into the carnival circuit," Locken told Bravo. "I would spend my summers with my mom starting at age three."
Before the "Mouth of the South" retired from being a carny at 16, she saw the dark side of the lifestyle.
Article continues below advertisement
"A lot of bad happened to me," she said of working as a carny. "I attribute a lot of it to how I looked and who I was. I had a lot of therapy along the way to discover who I was as a human."
The Real Housewives of Dallas airs Mondays at 10/9c on Bravo.