Exclusive
'Horrible' Kim Kardashian's Diva Demands Exposed! 'She's Really Changed'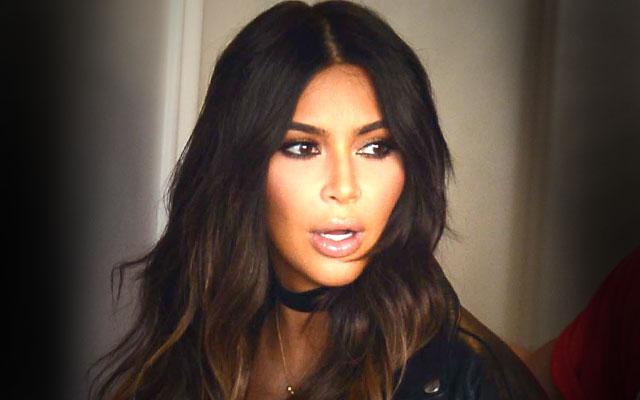 Kim Kardashian may seem like the picture of sweetness to fans, but RadarOnline.com has learned that away from the cameras the reality star is a haughty, demanding, tantrum-throwing diva!
"She'll send food back if there's a drop of sauce out of place," a family insider complained to Radar.
And she's just as unbearably picky with her household staff and anyone else who has to serve her.
"She orders people around like they're her subjects and she's the queen," said the insider, adding that the reality star "is so vain that she has staff remove plants or objects if they're in the way of a mirror."
Article continues below advertisement
"She's horrible to be with at the moment as she never has anything nice to say," continued the source of Kardashian, 35.
"It's impossible to have any interaction with her at the moment without some kind of passive aggressive insult being thrown at you. She's really changed — and not for the best."
Kardashian's attitude about-face comes on the heels of Radar's reports that her 38-year-old husband Kanye West is driving everyone nuts with his ego-driven rants.