Diva Demands, Surgery Secrets & Messy Meltdowns! Mariah's Former Assistants Tell All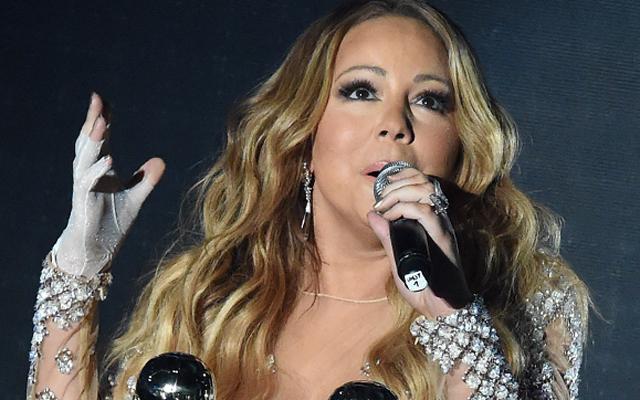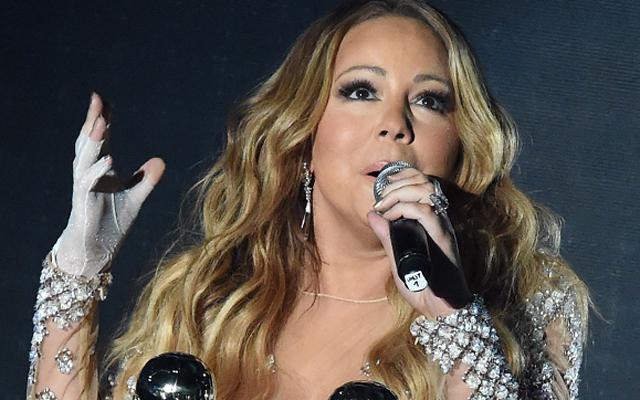 Mariah Carey is known as being one of the world's biggest divas. But according to those who know her well, diva is an understatement! The 45-year-old super star singer's former assistants revealed to RadarOnline.com exclusively what she's like behind closed doors. Click through to find out!
Article continues below advertisement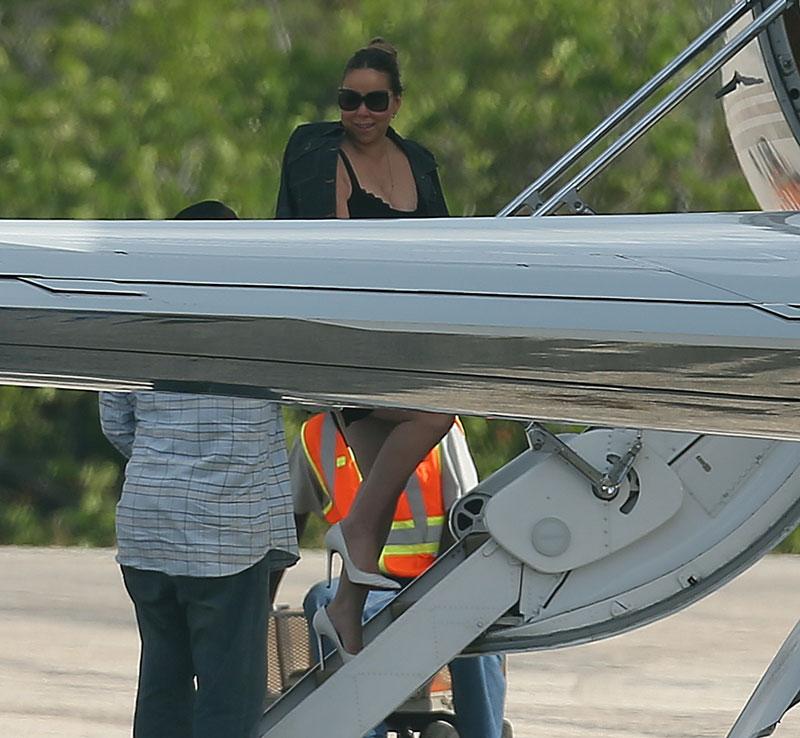 The platinum-selling artist, who just wrapped her successful residency in Las Vegas at The Colosseum in Caesars Palace, "has her whole entire entourage fly in private jets," said one Carey confidante. "She refuses to let any of her people fly commercial airlines!"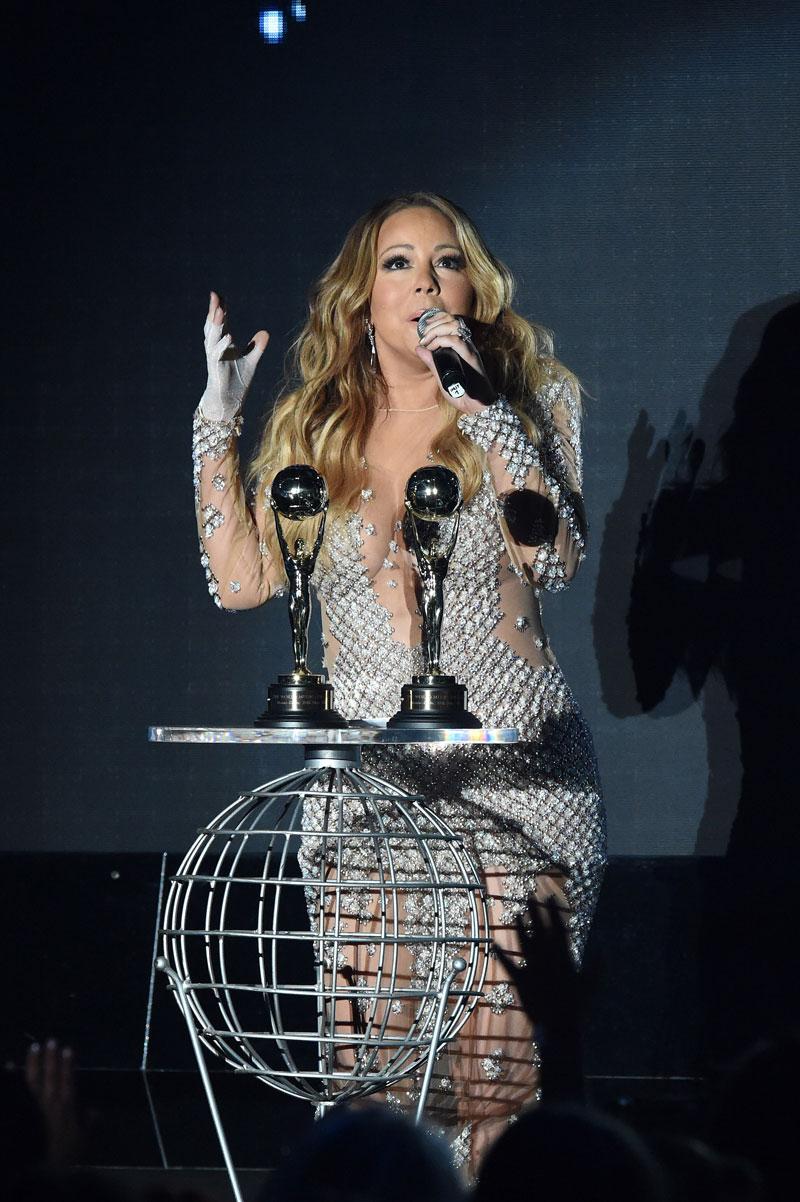 Carey, who is worth an estimated $510 million, charges at least $1 million dollars to perform at private parties, one snitch said. Aside from headlining the Vegas gig, the songstress also got paid millions to perform at her billionaire boyfriend James Packer's newest venture: a club called Studio City in Macau, China.
Article continues below advertisement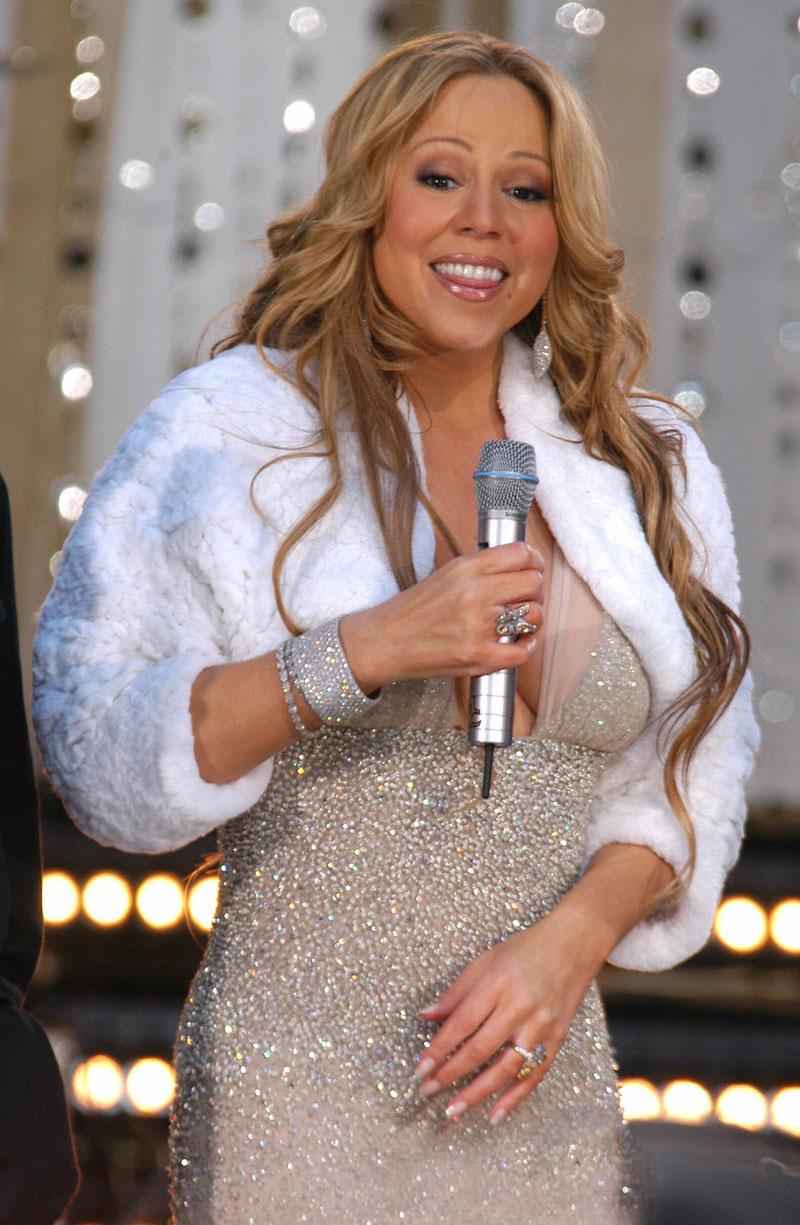 A staffer at a 2015 holiday event told RadarOnline.com that Carey insisted on having her personal photographer approve the angle and setting of all photo and video interviews! According to the mole, she refused to be photographed from the right.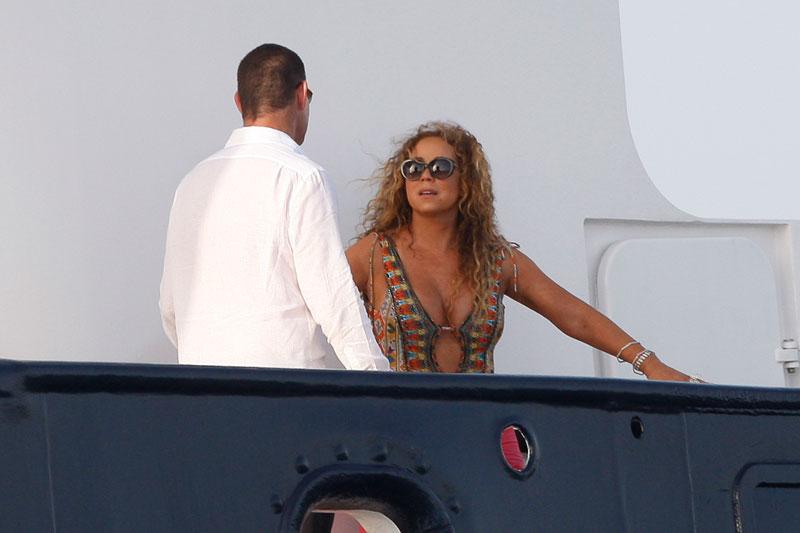 After falling in love with Packer this past summer aboard his yacht RadarOnline.com reported, "Mariah does not need him for his money. The fact that he is a worth $4.5 billion is, of course, a huge bonus."
Article continues below advertisement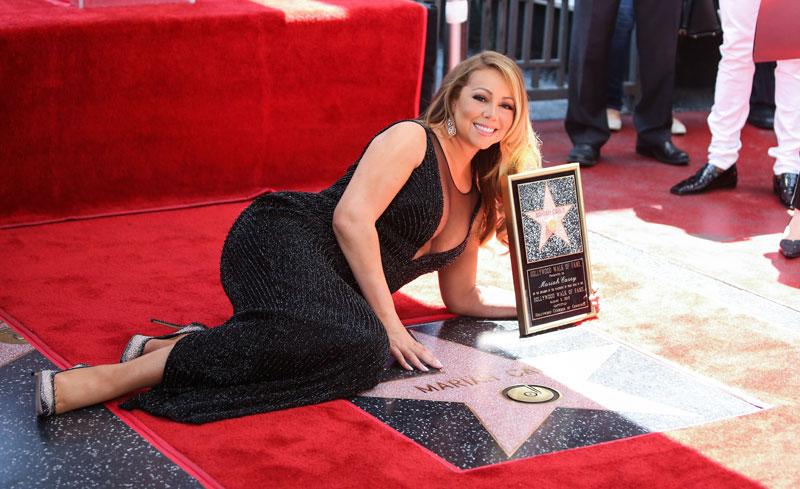 When Carey recently was given a star on the prestigious Hollywood Walk of Fame, RadarOnline.com reported that her diva behavior must run in the family! At the event, Carey's four-year-old twins, Moroccan and Monroe, threw a tantrum and tried to steal the spotlight from their mom.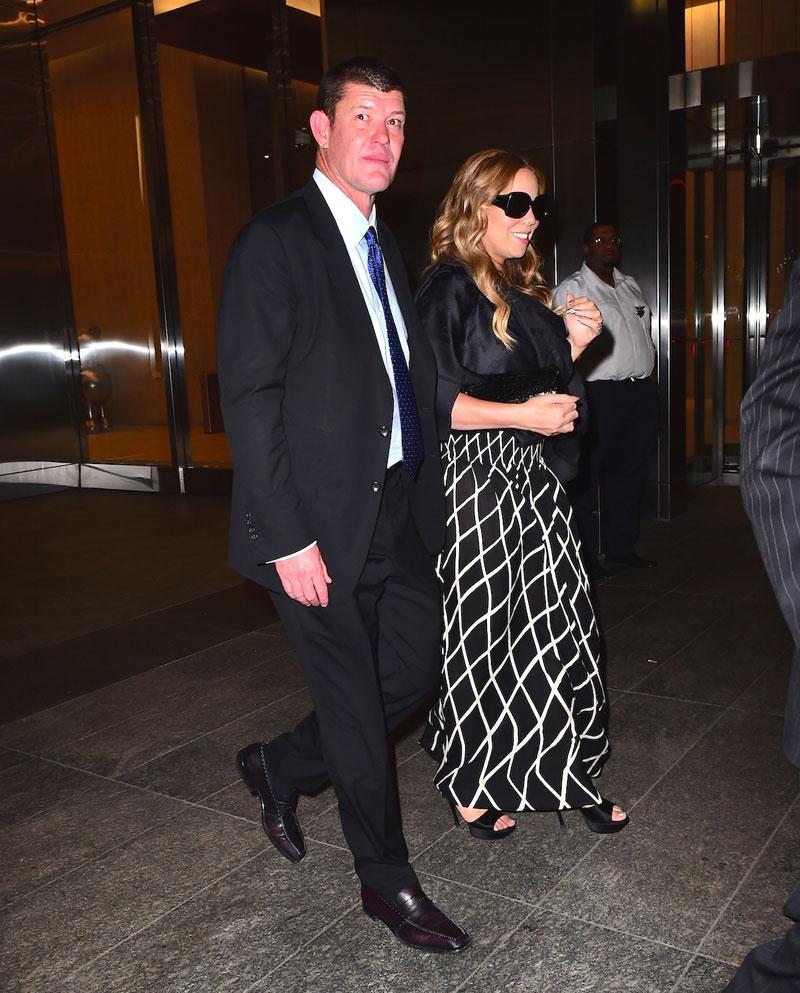 Although she has lost a lot of weight over the past year, a Carey insider told RadarOnline.com, "Mariah has not stepped foot in a gym and she probably never will!" Instead, she opted for an expensive procedure called Coolsculpting to shed the pounds, the insider claimed.
Article continues below advertisement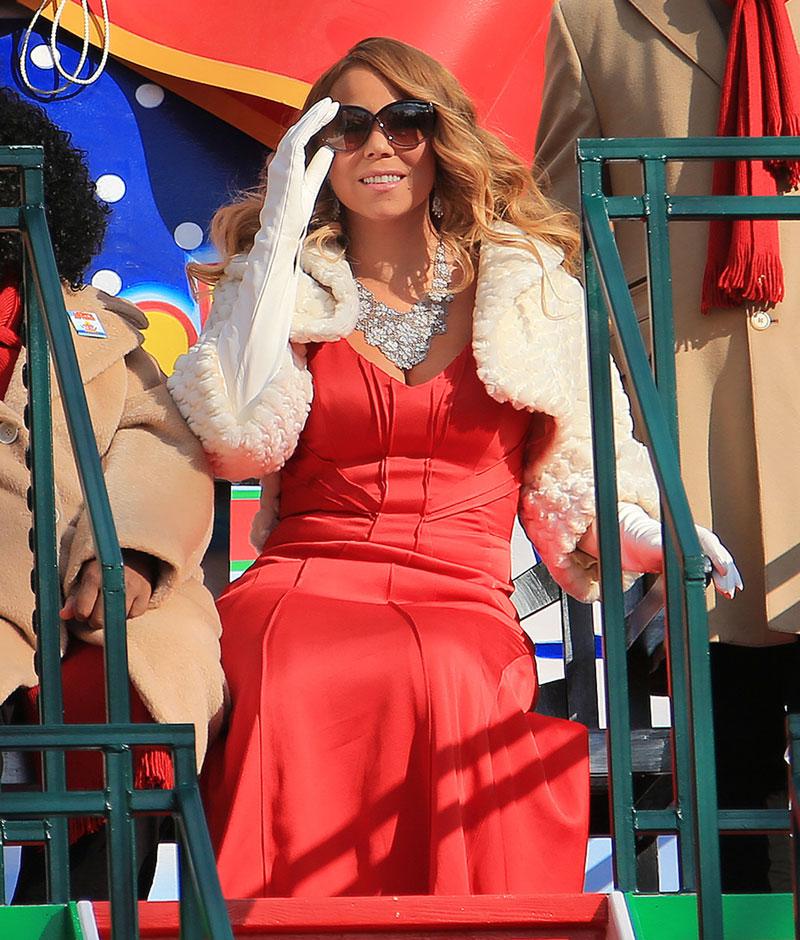 Earlier this year, Carey flaunted a gorgeous diamond necklace that was given to her by Packer. Aside from jewelry, "James also has a round-the-clock chef that prepares whatever Mariah wants," the insider told RadarOnline.com. "Mariah loves to spend money on herself and she really loves to spend James's money on herself." Stay tuned to see how much she splashes out for their wedding!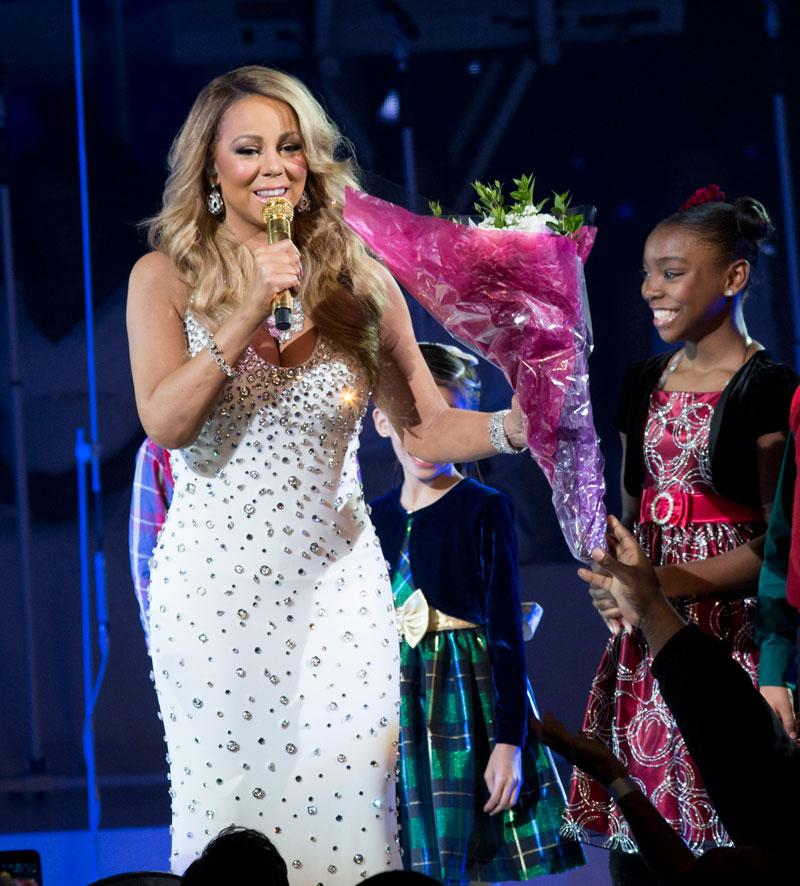 Do you think that Mariah Carey is a diva or just enjoying the high life? Sound off in the comments below.