Exclusive
Divorce & DUI! Single Kailyn Lowry's Mom Was Arrested For Drinking & Driving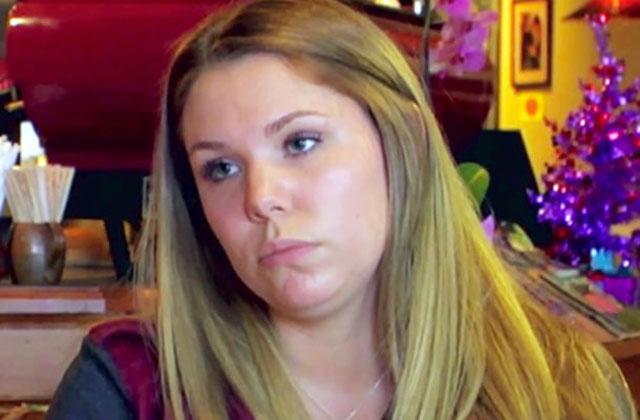 Kailyn Lowry's divorce to husband of three years Javi Marroquin isn't the only heartbreak the Teen Mom 2 star has experienced. RadarOnline.com has obtained exclusive documents revealing her mother was arrested for a DUI when Kailyn was only 3 years old.
Suzanne Lowry was taken into custody on December 15, 1995 when she was pulled over at 5:30pm for drunk driving.
"Suzanne Leigh Lowry did drive, operate or was in actual physical control of the movement of a 1987 Buick Century," the court documents read. "Her blood alcohol content was .10% or greater."
Article continues below advertisement
Suzanne's BAC was .25% at the time of the arrest. Her bail was set at $500 when she was charged with driving under the influence.
Suzanne pled guilty to the offense in March 1996. She was sentenced to an Intermediate Punishment Program of 18 months.
"Conditions of which are to include payment of costs of prosecution, payment of a fine of $300, perform 75 hours of community service, attend and complete the Alcohol Highway Safety Program and undergo outpatient counseling through the Wayne County Drug and Alcohol Commission and undergo 10 days of electronic monitoring," the papers read.
Kail, who confirmed her divorce from Javi on May 24, then revealed how her mother used to drink and drive with her in the backseat.
"She would get drunk and drive with me and stuff," she said. "But she didn't do it because she wanted to hurt me, she did it because she was sick."
Do you think her family's past contributed to their split? Tell us in the comments!