Pregnant Janet Jackson's Second Secret Love Child Claims Revealed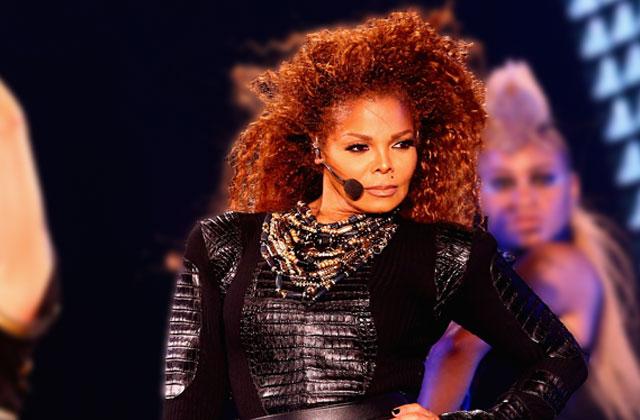 Article continues below advertisement
Last week James DeBarge, 48 – an 80's pop star who was married to Jackson from 1984-1985 before their union was annulled – slammed the singer with accusations that she secretly conceived and gave birth to a baby girl after their split.
According to DeBarge, a woman in her 30's contacted him and said that she was his daughter and was given up for adoption by Jackson. DeBarge said
Now, as Jackson's 87-year-old father clings on to life in an L.A. hospital, her marriage to her jilted ex-husband is coming back to haunt her again!
James's mother, Etterlene DeBarge, claimed to The ENQUIRER that "Janet gave up a daughter AND a son after splitting with James!"
Etterlane would not tell the magazine any further details to support her outrageous claims, but did say that Jackson and James's secret son was given up for adoption in 1984 to a Norwegian family – making him 32 years old today.
James and his mother claim that "fear and a lot of pressure" has kept Jackson from responding to claims that she had two secret children.
Do you think that James DeBarge is after Janet Jackson's money? Do you think Janet has secret love children? Tell us your thoughts.