The Huffington Post Mysteriously Deletes Hillary Indictment Piece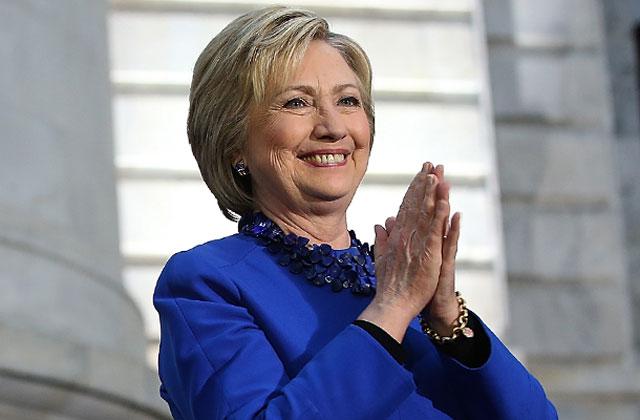 Article continues below advertisement
Huguenard wrote in the piece that "…the strongest case the FBI has is charging both Bill and Hillary Clinton as well as the Clinton Foundation of Racketeering."
But the article was soon pulled from the site, leading to a "404" error page instead.
"Huffpo has not responded to my request for an explanation" Huguenard tweeted. "I've got my sources, they never even asked."
The author told Breitbart News that his account had also been disabled, adding even more intrigue to the mysterious situation.
"I want to do another story but my HuffPo account has been temporarily disabled," Huguenard said. "Not sure what's happening with them."
Breitbart News reached out to Sam Stein, the senior editor of Huffington Post Politics who claimed he did not know why the article was removed.
"Sorry. I don't know. I'd direct your question to a blog editor," Stein said.
After trying to attain contact information for the editor, Breitbart received no response from Stein.
Clinton has been swarmed with allegations that the Clinton Foundation has been covering up major discrepancies and could be operating under charity fraud.
Several of Huguenard's past articles for Huffington Post have been favorable towards Bernie Sanders.