Countdown Begins! FBI Announces They Are Nearing End Of Clinton Email Probe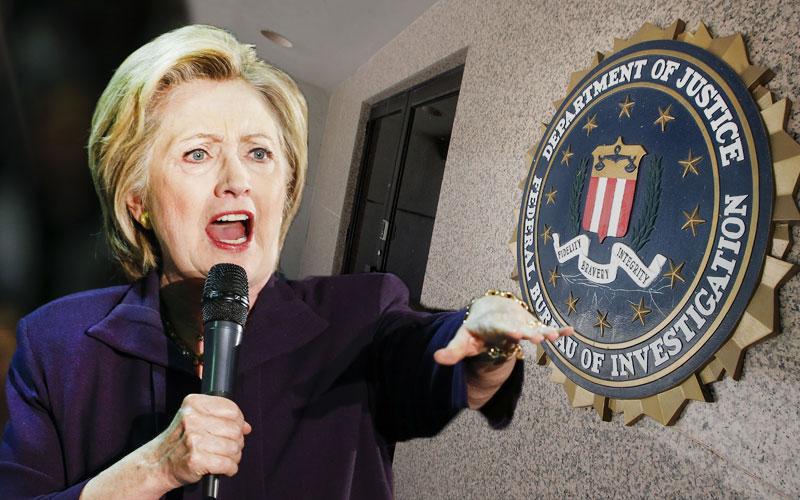 As Hillary Clinton approaches the end of primary season, her biggest challenge yet could be approaching: RadarOnline.com has learned that the FBI is nearing the end of their investigation into her email scandal.
The results of the investigation are expected to be announced prior to the election in November, but so far the forecast isn't looking good.
Rolling Stone reported that many political insiders are speculating that Clinton could even face a potential indictment prior to the Democratic convention in July. Cenk Uygur, the co-founder and host of online news program The Young Turks said, "If you've got a dozen people investigating you, odds are they will indict you" and that only the "grossly ignorant" would rule out the possibility of a Clinton indictment.
Article continues below advertisement
When asked about Clinton's use of the term "security inquiry," Comey emphasized again that it was an investigation, and that he was "not familiar with the term 'security inquiry.'"
The FBI director went on to say that he understands the public interest in the probe and that he feels pressure to do it "well and promptly."
Clinton denies any wrongdoing, saying that she never mishandled classified information on her private server.