Presidential Election 2016
Trump Reaches Enough Delegates To Seal The Republican Nomination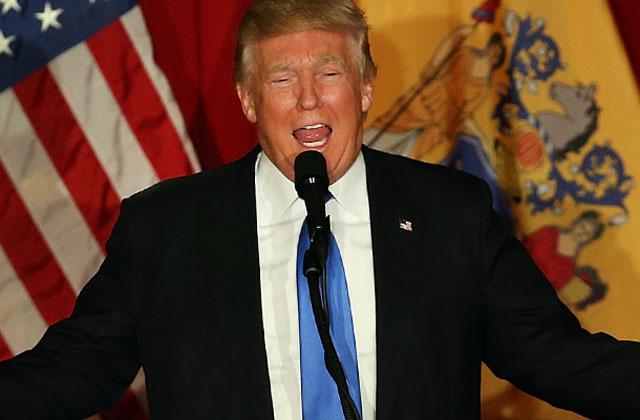 Thursday was a victory for Donald Trump as the billionaire reached more than the magic number (1,237) of delegates needed to clinch the GOP nomination.
The Associated Press reported that Trump secured the nomination by reaching one more than the necessary amount of delegates with 1,238.
"Trump was put over the top in the Associated Press delegate count by a small number of the party's unbound delegates who told the AP they would support him at the convention," the AP wrote. One of those delegates was Oklahoma GOP chairwoman Pam Pollard.
Article continues below advertisement
Pollard said Trump has "touched a part of our electorate that doesn't like where our country is" and that she has "no problem supporting" Trump.
There are 303 delegates at stake in the five state primaries on June 7. Trump will likely add to his total, evading the possibility of a contested convention.
Trump will no longer be called the presumptive GOP nominee now that he's clinched what many believed was impossible.