Beyonce's Sweatshop Shame: Fashion Line's Factory Workers Reportedly Make Just $6 A Day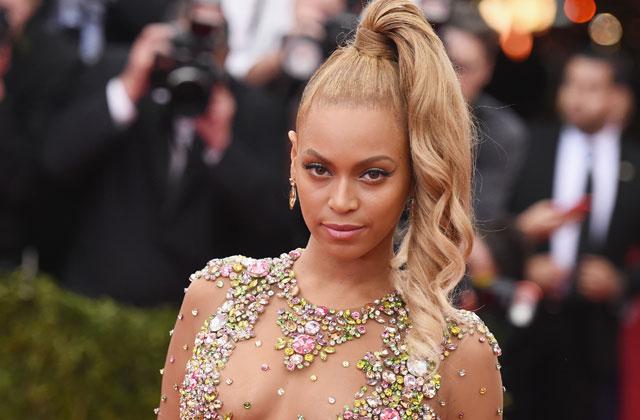 Beyonce may claim to be a fervent feminist — but according to a shocking new report, her new sportswear line is holding women factory workers' down in sweatshop conditions.
According to The Sun, poor young seamstresses make just over $6 a day slaving away in a Sri Lankan factory to create the music mogul's Ivy Park clothing for U.K. department store Top Shop.
The brand claims to "empower women through sport."
Article continues below advertisement
"When they talk about women and empowerment this is just for the foreigners," one anonymous worker told the U.K. newspaper. "They want the foreigners to think everything is okay."
The MAS Holdings factory employees, who live in poor villages, allegedly work more than 60 hours a week.
One 22-year-old sewing machine operator told The Sun that she can't make ends meet with her about $125 a month income, and lives in a tiny boarding room near the factory with her teen sister.
Article continues below advertisement
"We don't have much spare money," they said.
Despite the shocking claims, The Sun noted that the factory is not breaking any laws, and Top Shop's parent company, Arcadia Group, insisted all suppliers must provide "decent working conditions."
Meanwhile, as RadarOnline.com reported, Beyonce is back in Los Angeles following her Formation tour dates in order to perform nearby and hash out her troubles with husband Jay Z.