Split Announcement, Last-Ditch Talks & More Beyonce & Jay-Z Divorce Secrets Exposed!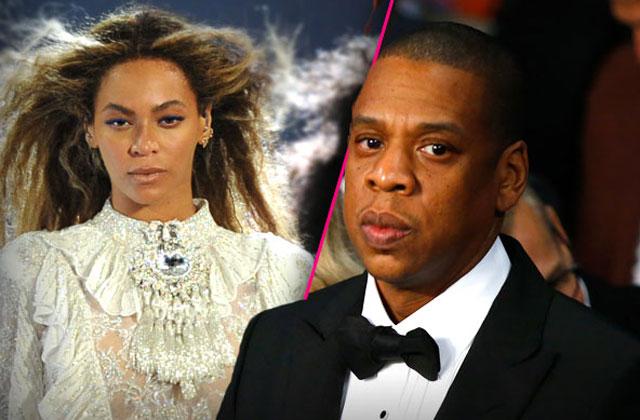 Article continues below advertisement
And that same summer, the couple went to the Hamptons together to see if they could "repair any damage done," a source told Us. "She didn't like him going out all the time, like she's a housewife waiting around."
"She doesn't like nightclubs in general," said the source, adding that Beyonce "wanted him to spend time with his family and leave the partying behind."
According to one insider, the couple's situation remained uncertain and Beyonce "would write to cope with the pain," resulting in her new 12-song album Lemonade.
"It's incredible because it came from the heart," said the source. "She knows how to connect with her audience by being truthful."
Currently, Beyonce's secret truth is that even though she and Jay-Z, 46, are on the brink of divorce, she may be willing to expand her family with him if they can somehow miraculously overcome their issues.
"They want more kids," said the source. "It just hasn't worked out yet."
Unfortunately, the pair's plan may never come to fruition, if Jay-Z's latest slight is any indicator. On May 2, Beyonce was forced to walk the red carpet without her husband at her side, as he has been in past years, after he flew to California with their 4-year-old daughter, Blue Ivy.
"It didn't seem like he had a really good reason for skipping the event," a source told Radar.