Beyoncé SHOCKS With Low Album Sales For 'Lemonade,' Cancels Upcoming Concert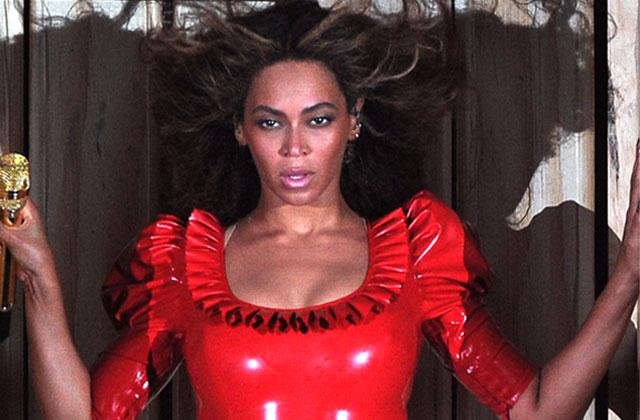 Article continues below advertisement
To make matters worse, it's a not-so close runner-up to both Adele's record-breaking album, 25, which sold 7.44 million copies last year, and Taylor Swift's 1989, peddling 3.66 million copies in 2014.
Meanwhile, rumors continue to swirl of Bey and husband Jay Z's troubled marriage, though Radar has exclusively learned the couple has come to a secret arrangement.
"They are never going to get divorced, there's too much money involved," an insider revealed to Radar. "Before, the press was just going with rumors and kept running with it and Beyoncé and Jay thought it would go away. Now they are feeding into it and using it."
Case in point: Beyoncé used her visual album as the perfect platform to vent frustrations over her relationship with Jay Z, 46. "Bey is definitely a woman scorned in her lyrics," noted the insider of Lemonade.
Do you think Bey canceled her show due to low ticket sales? Let us know in the comments below!