Exclusive
BREAKING NEWS: Beyonce Jets Back Into L.A. To 'Work It Out' With Husband Jay Z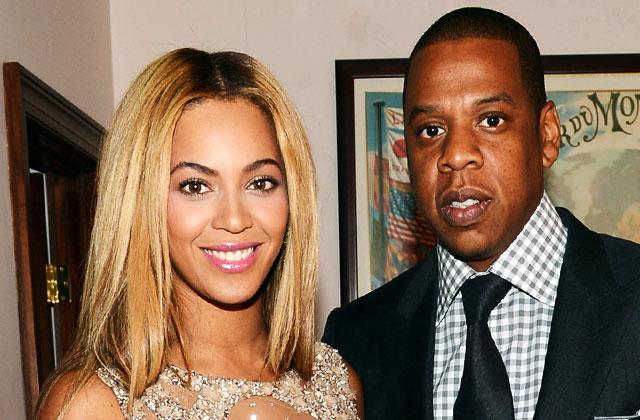 Jay Z and Beyonce are turning "Lemonade" into champagne! RadarOnline.com has learned that the couple is currently reconnecting in Los Angeles, as they attempt to save their battered relationship.
After her May 9 Formation world tour stop in Dallas, Beyonce immediately flew back to L.A. to spend a few days with her husband before and during the May 12 date in San Diego, and May 14 date in L.A.
"Beyonce and Jay Z really want to work out their differences now because they are both just really tired of all this negativity in their lives," said the source, adding, "Even if they don't stay together, they know that they need to be present parents for their daughter, Blue Ivy."
Article continues below advertisement
As previously reported, the 46-year-old rapper had planned a very special surprise for his wife upon her return to their Bel Air, Calif., rental mansion yesterday.
"He spent a fortune making sure that she would be blown away when she walks through the doors," a source told Radar earlier this week. "It is completely filled with romantic gifts, flowers and other ways to show her how much he still loves her."
So, did Jay Z's plans work? According to a source close to the couple, "They sure did!"
"Beyonce was floored by Jay's romantic gestures and was really just glad to be home for a few days because she has been working her butt off and just needs a little R&R," the insider told Radar.
"She loved the way that the house looked, and she also knows that he went out of his way to do this for her."
Do you think that Beyonce and Jay Z should stay together and work it out? Tell us your thoughts in the comments below.