Exclusive
Bethenny's Botox Doc Tells All About Frankel's Changing Face!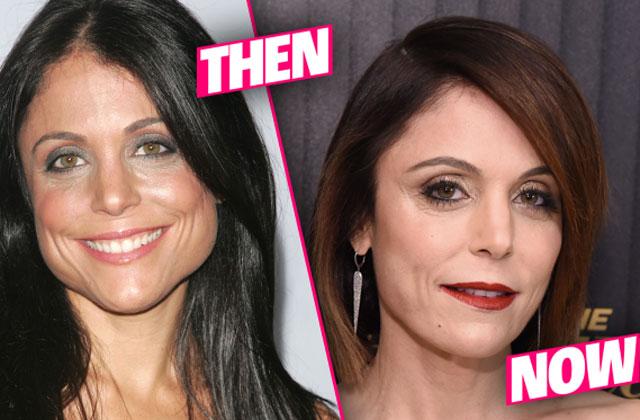 After RadarOnline.com called out Bethenny Frankel's suspiciously changing facial features, The Real Housewives of New York star insisted she just got Botox in her jaw to relieve pain.
But was Frankel fibbing?
Now, the SkinnyGirl mogul's Botox doc — Manhattan dermatologist Dr. Howard Sobel — is exclusively telling all to RadarOnline.com about his client's injections.
"Botox can be injected in the Masseter muscle, right above the jawline. This is often done to correct the discomfort and tensions of TMJ, specifically what I did for Bethenny." Dr. Sobel, the founder of DDF Skincare, explains to Radar.
Article continues below advertisement
The professional admits the 45-year-old mom's face has changed shape.
"Bethenny's jawline was very prominent and not in proportion to her cheeks," he says, adding that he injected small amounts of Botox over a period of months to atrophy the muscle.
"By shrinking the Masseter muscle down slowly, her cheeks became more prominent than the squareness of her jaw, resulting in a softer, more feminine look."