Exclusive
More Bad News: Amber Loses Joint Physical Custody Bid, Must Pay Ex Child Support!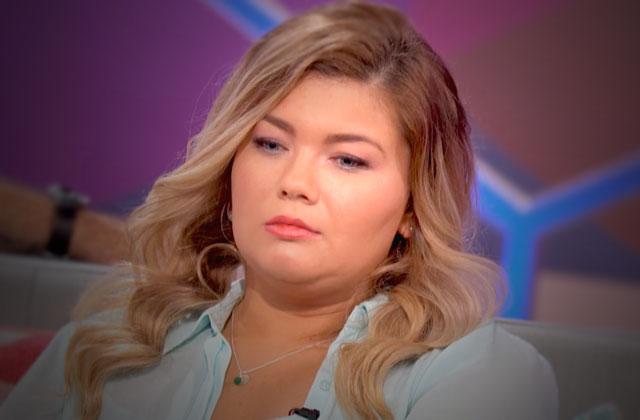 Amber Portwood just received some bad news, RadarOnline.com can reveal.
According to Indiana's Madison Circuit Court documents obtained by Radar, the Teen Mom OG star lost out on joint physical custody of her 7-year-old daughter, Leah — and now has to pay her ex, Gary Shirley, monthly child support!
On May 13, a judge ordered Portwood and Shirley to share joint legal custody of Leah, but "father will retain primary physical custody," the papers read.
Article continues below advertisement
To top off the loss, the 26-year-old reality star was told she must pay Shirley $1,200 per month in child support.
Not only that, but she also has to pay back child support for March, April and all of May, records indicate.
As Radar has extensively reported, Portwood has been fighting to get joint physical custody of Leah since her 2013 release from prison on drug charges.
She told OK! Magazine in December that she and Shirley settled out of court and decided to share joint custody, but her claims do not appear to be true.