Exclusive
Abuse Accusations: Briana Renee's Pals Believed Troubled Husband Led To Hospitalization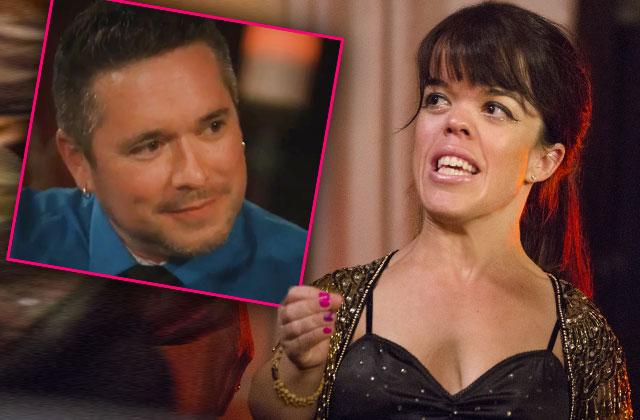 On the final episode of Little Women: LA earlier this week, Briana Renee's ex asked the pregnant reality star if her troubled husband, Matt Grundhoffer, was abusing her.
It turns out he hasn't been the only one asking the question.
RadarOnline.com can exclusively reveal that the Lifetime reality show's "entire cast" believed Renee's husband of one year, Matt Grundhoffer, 39, was responsible for her medical crisis and subsequent hospitalization last month.
Article continues below advertisement
"They all think it's because of Matt," a show insider tells RadarOnline.com.
However, "Briana profusely denies those allegations," the singer's rep insists.
As RadarOnline.com previously reported, Renee was rushed to a Los Angeles-area hospital in April after suffering painful contractions at just six months pregnant.
Her estranged father accused the "controlling" Grundhoffer of keeping the family away from her bedside.
"Matt doesn't let us speak to her," Robert Kealiher told RadarOnline.com in April.
However, Renee's spokesperson claims Renee and Grundhoffer are now doing better than ever, and were "brought closer together" through her premature labor problems.
"He never left her side during the hospital stay," the rep says.
The reality star and her unborn child, expected to arrive in six weeks, are now healthy.