Rachel Roy Reveals If She's Jay Z's Mistress After Beyoncé's Lemonade Accusation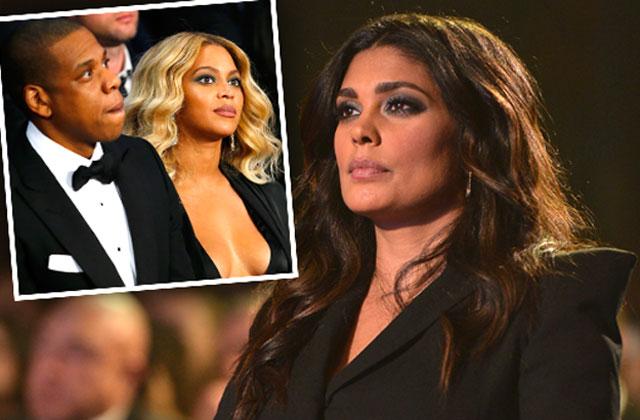 Rachel Roy is changing her tune! The designer denied having an affair with Jay Z after Beyoncé hinted she's her husband's mistress in Lemonade.
"I want to put the speculation and rumors to rest," the fashion designer said in a statement. "My Instagram post was meant to be fun and lighthearted, it was misunderstood as something other than that. There is no validity to the idea that the song references me personally. There is no truth to the rumors."
Article continues below advertisement