Exclusive
Prince's Former Lover Sheila E. Fights To Control His $300 Million Fortune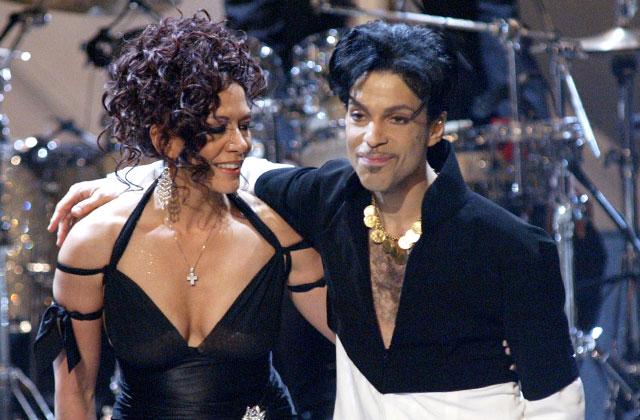 Article continues below advertisement
Sheila E.'s attempt to take control isn't a greedy move on her part. Insists the insider: "She's even offered to do it at no charge."
As RadarOnline.com reported, a court granted Nelson the right to be executor of the estate after it was determined her brother had never drawn up a will.
Prince's vast estate, including a valuable musical catalog of his work, will most likely be divided amongst his brothers and sisters.
"There's complete and utter chaos because Tyka isn't well versed in managing anything like this," an insider told RadarOnline.com. "But the other half siblings are even less equipped to deal with it!" a source previously told RadarOnline.com.
UPDATE:
A rep for Sheila E. told RadarOnline.com, "Sheila E.'s only interest in the estate of Prince, is to provide support for his family, provide support to Paisley Park representatives, and provide support to court appointed officials in the handling of the estate. Sheila is concerned that the death of her longtime friend and collaborator will result in exploitation for profit by people who may have been seeking personal financial gain from him while living and may now see the opportunity to do so in his untimely death. Sheila has concern for the protection of Prince's music, both released and unreleased, and has promoted that the family or Paisley Park representatives have the final decision in regards to the usage of his name and likeness. She feels strongly that tributes, concerts, or promotions should be authorized, and net revenues generated, be distributed in Prince's name to charities and causes which Prince has supported in the past. Sheila's involvement or interest thus far has only been in what is previously stated here. She has received no compensation nor will accept compensation, and has actually refused many 'offers of profit' for so called 'tributes' performances in his name."