Prince's $300M Fortune Could End Up In The Hands Of Jehovah's Witness Church!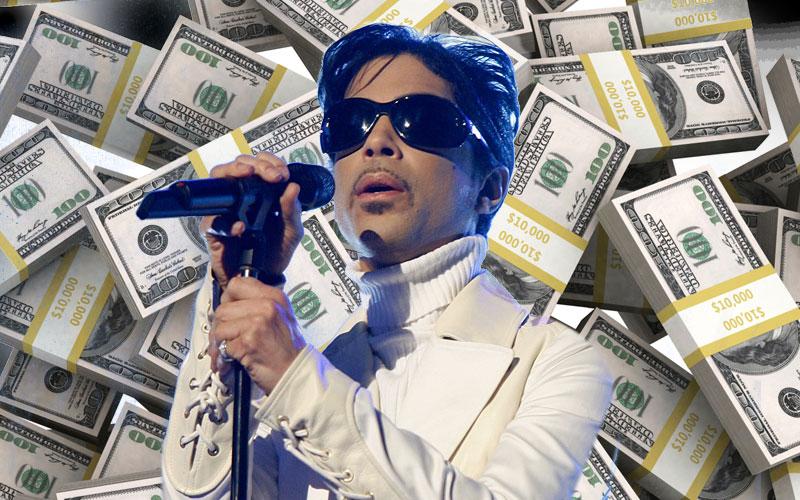 As RadarOnline.com has reported, since Prince's shocking and untimely death, fans have been left with more questions than answers. Now, in the wake of tragedy, his handlers are left to determine what will become of his massive estimated $300 million fortune, which continues to grow as his album sales soar after his death.
After two divorces, and the heart-wrenching death of his infant son, Boy Gregory, Prince was left with no wife or child to inherit his millions. The singer did, however, maintain a close relationship with the Jehovah's Witness Church. So close, in fact, the U.K. Mirror reports that insiders believe the organization may have been named as a beneficiary in his will - if he had one.
Article continues below advertisement
"Prince was an incredibly smart person, he had great legal representation," celebrity lawyer Dan Streisand told Reuters. "So I would suspect that somebody along the way said, 'Look, we've got to get you to execute some documents.'?"
In the event that Prince did not execute a valid will prior to his death, the passing of his estate would be determined in probate court. Since Prince's parents are both decreased, in accordance with Minnesota law, his fortune would then go to his sister, Tyka Nelson.