Exclusive
AIDS Cover-Up! How Prince Hid His Secret Struggle From The World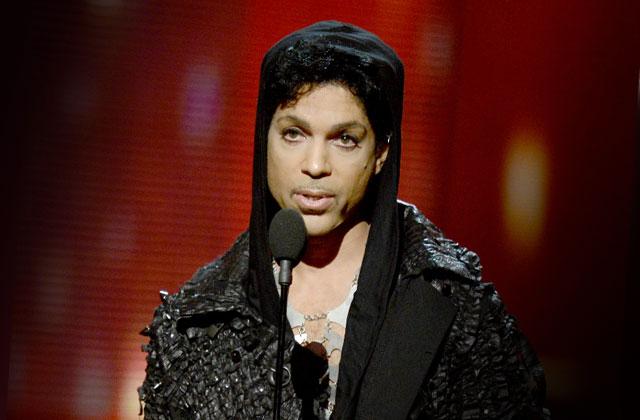 Article continues below advertisement
As RadarOnline.com reported, a new bombshell exclusive from The National ENQUIRER has revealed that the singer was diagnosed with AIDS six months ago, after being diagnosed with HIV in the 1990s.
By 2016, "he was in bad shape," a source told the magazine.
"Doctors told Prince his blood count was unusually low and that his body temperature had dropped dangerously below the normal 98.6 degrees to 94 degrees," said the source.
But still, he kept his struggle a secret.
"Prince insisted that the few people who knew his status keep silent about it," the insider told RadarOnline.com. "But he quietly gave a lot of money to AIDS-related charities even after he knew he was going to die."
As The ENQUIRER reported, in December doctors told Prince he had just six months to live. Prince began taking medication to combat the deadly diagnosis, but it was too little too late – and on the morning of April 21 he was found collapsed in an elevator in his Paisley Park studio in Chanhassen, Minn., at the age of 57.
Article continues below advertisement
News of his early demise shocked Minnesota and the world, and led to an outpouring of grief and testaments to his unique status as a musical innovator and genius.
According to the insider, his family is glad that died in his beloved Minnesota, "because if he died in Los Angeles or Paris or somewhere else where he doesn't have the loyalties he has in Minnesota, the world would have quickly known everything!"
For more on his diagnosis, pick up the latest issue of The ENQUIRER, on stands now.