Ohio Teen Indicted For Allegedly Live-Streaming Younger Friend's Rape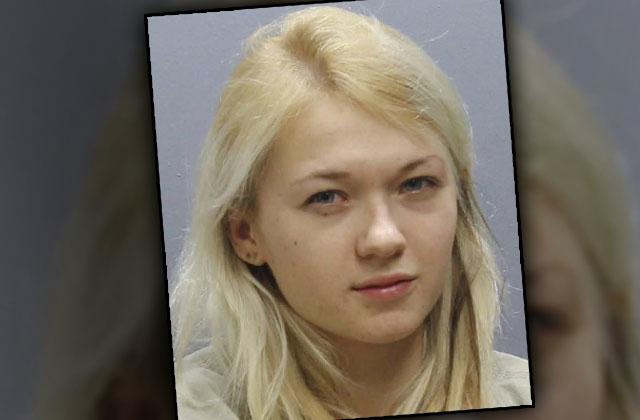 Ohio teenager Marina Alexeevna Lonina, 18, was indicted on Wednesday for charges of kidnapping, rape, sexual batter, and pandering sexually oriented material involving a minor.
The teen girl is accused of live-streaming the rape of one of her younger friends, who is said to be only 17, on Periscope, according to Rob O'Brien from the Franklin County prosecutors office.
CNN reported that Lonina allegedly used the app the share a video of her friend getting raped by suspect Raymond Boyd Gates, 29 — who also was indicted on the same charges — on Feb. 27 in a Columbus, Ohio home.
Article continues below advertisement
A statement said, "The victim and the two defendants were socializing and at some point in the evening it is alleged that Gates forced sexual intercourse with the victim and Lonina started Periscoping (live-streaming in real time) the sexual assault."
Police learned of the alleged incident after another one of Lonina's friends reportedly saw the live stream and then reached out to police about it.
Lonina has also been accused of shooting naked images of her young friend the day before the alleged rape took place, the prosecutor said.
Because of the Feb. 26 allegations, Lonina faces charges of illegal use of a minor in nude-oriented material or performance.
"She maintains her innocence in the matter," lawyer Roger Soroka said.
Lonina is expected to be arraigned on April 15.
If she and Gates are found guilty of the charges, they could both face over 40 years in prison.