Madonna's Custody Dispute Hits Shocking New Low As Rocco Ritchie Spews Vile Insult At Mom Over Social Media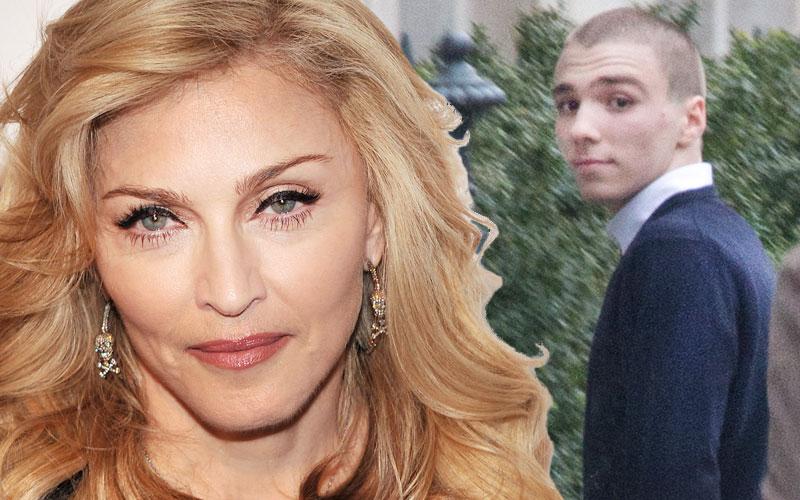 Pop legend Madonna seems to have it all - but despite having a loyal following of fans who would gladly lay down their lives for Queen Madge, the one thing she just cannot seem to secure is the love and devotion of her son, Rocco Ritchie. Now, the 15-year-old has throw salt in his mom's wound, insulting her for the whole world to see.
In his Instagram profile Ritchie described himself as the "son of a b*tch." As of Sunday, he has replaced that phrase with an "lol," but the damage has already been done, as his mother is once again left ridiculed.
Article continues below advertisement
As RadarOnline.com has reported, Madonna has been fighting desperately to get her son back in her custody since he ran off to live with his father in London. Defeated, the 53-year-old singer has succumbed to multiple emotional meltdowns, with the latest occurring on stage during her Rebel Heart tour, as insiders claim she relies on drugs like Clonazepam to keep her anxiety in check.