Lohan Money Troubles: Lindsay's Mom Facing Foreclosure Again!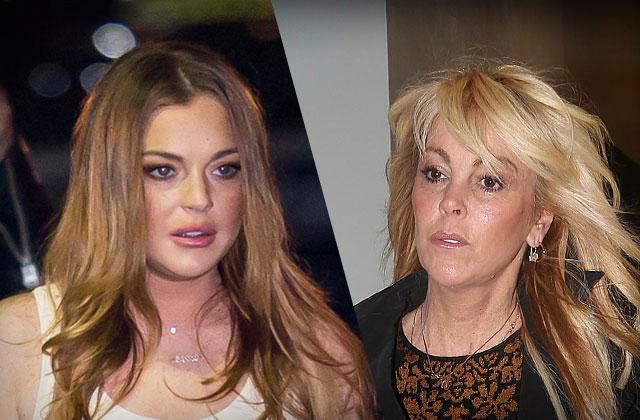 Dina Lohan might want to hit up her daughter's wealthy new fiancé for a loan: RadarOnline.com has exclusively learned that Lindsay's childhood home is back in foreclosure!
Back in 2013, Lindsay's mother, Dina Lohan, was sued by JPMorgan Chase Bank, who demanded that the judge allow them to foreclose on her Long Island home, where Lindsay and her three siblings Michael Jr., 28, Ali, 22, and Dakota, 19, grew up.
Article continues below advertisement
The lawsuit filed by the mortgage holder explained Dina had taken out a $1.3 million dollar loan, but had "failed to comply with the conditions of the mortgage ... by failing to pay portions of principal, interest or taxes, assessments, water rates, insurance premiums, escrow and/or other charges."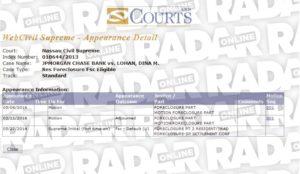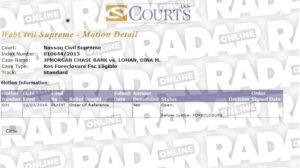 Dina has been battling to save her home from foreclosure for years, with Lindsay stepping up and giving her mom $40,000 in 2012 to help stop the home from being foreclosed upon.
However, the lawsuit has remained active since it was filed in 2013, which made it appear Dina has worked out a deal with the bank to repay any debt she owed on the home.
RadarOnline.com has exclusively learned that the bank returned to court in New York in February, and was able to have the judge schedule a hearing for Dina on May 6, 2016.
Now that Lindsay is tying the knot with her wealthy Russian heir she may be able to step in again and bail out her mother yet again. Do you think Lindsay should help Dina pay for the house? Sound off in comments below.