'I Didn't Kill Him:' Lacey Spears Blames Doctors Son's Salt Overdose Death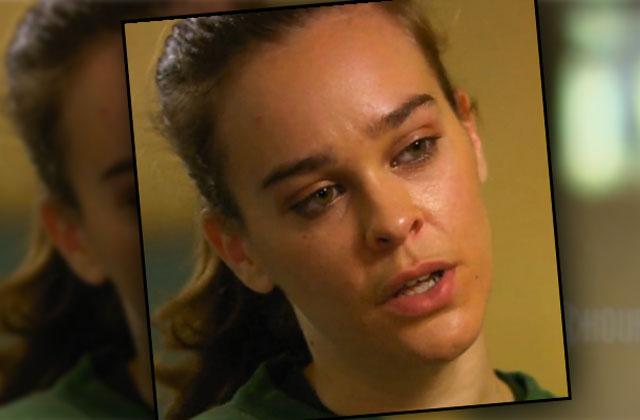 Lacey Spears, the woman found guilty of second-degree murder in the fatal sodium poisoning of her 5-year-old son Garnett-Paul Spears, has broken her silence from jail, insisting that she is innocent.
As RadarOnline.com reported, Spears was very active on social media in the days leading up to the Garnett-Paul's death, chronicling his declining health in great detail. According to prosecuting lawyers, the boy's sodium levels rose to a dangerous level with no medical explanation. His condition worsened to a swollen brain, seizures and, ultimately, death.
Article continues below advertisement
The single mother, who moved from Chestnut Ridge, New York, to Kentucky after her son passed away, reportedly administered toxic levels of salt through a feeding tube. Evidence in the case also showed that she had researched "dangers of high sodium" several days before Garnett-Paul was admitted to hospital.
On CBS News' 48 Hours, Spears pointed the finger at hospitals overseeing her son's health, insisting they were at fault for his death.
Do you believe Lacey? Let us know in the comments below!
Troy Roberts investigates Saturday, April, 9 at 10 p.m. ET/PT on CBS.