Mommy Blogger Trial: New Video Evidence Reveals Son's Pain From Lethal Salt Injection – Jurors Shocked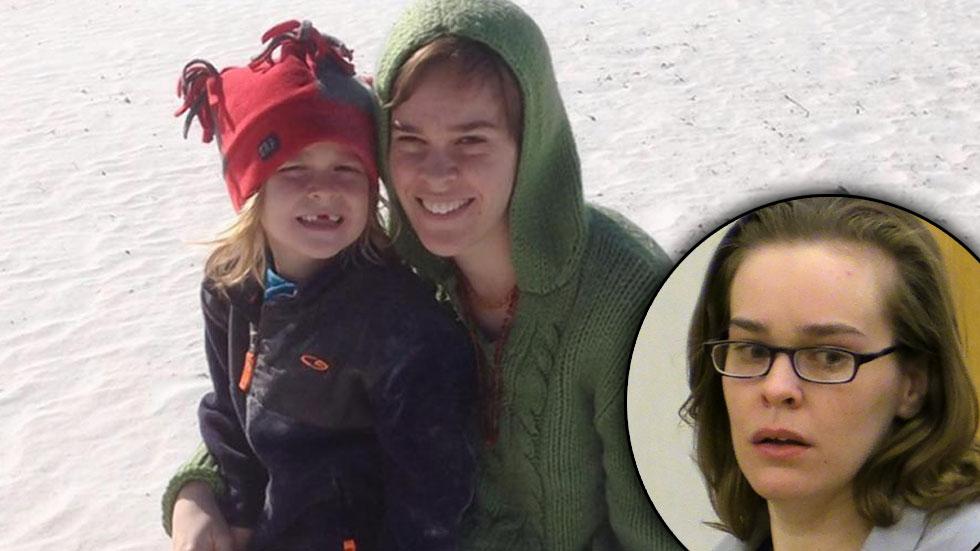 As the trial wares on for the mommy blogger accused of poisoning her son to death with salt, jurors were shown a key piece of evidence on Monday that could change everything – a video which reveals the boy writhing in pain on his hospital bed.
Prosecutors claim Lacey Spears gave a fatal dose of sodium to 5-year-old Garrett after years of documenting his health struggles on social media.
In one clip shared with the jury, Spears is seen walking Garrett to the bathroom while holding his feeding tube, which prosecutors suspect she used in poisoning him.
Article continues below advertisement
Once they return to his hospital room, Garrett is seen writhing in pain on his bed while Spears waits for a nurse.
Jurors also watched video taken January 19, 2014 in which five hospital staffers surround Garrett as he screams out in agony, though no audio is available.
Spears reportedly began weeping during the videos. Two jurors were also seen wiping away tears, according to reports.
"It seems to go against nature," the prosecutor said to the jury. "But Lacey Spears is not like most people." The prosecutor also alleged that Spears enjoyed the "attention and sympathy" she received from the whole ordeal.
Days after the events seen on video, Garrett would die.
However, defense lawyer Stephen Riebling reminded jurors that there were no eyewitnesses or evidence proving Spears' guilt.