Exclusive
Here Comes The Bride! Katie Holmes & Jamie Foxx's Likely Wedding Venue Revealed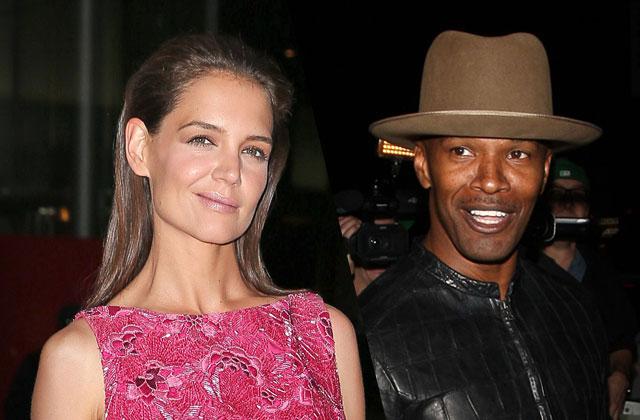 Katie Holmes is beginning to prepare all the lavish details of her wedding with Jamie Foxx, and she's appears to have already decided on the perfect million-dollar wedding venue!
"Katie will always remain loyal to her roots in Toledo, Ohio, and she's pouring millions into renovating her vacation house" on the shores of Devils Lake in nearby Michigan, an insider told RadarOnline.com of how Holmes, 37, is prepping the luxury property where "she wants to get married."
Article continues below advertisement
While the home is "officially for her parents," the extensive renovations are definitely of the A-list type.
"Katie is turning it into a self-contained secure retreat and she plans on spending a lot more time there in the future with Jamie and her daughter Suri," claimed the insider.
"She loves that house and there's no doubt her obsession with the Kennedys has influenced the design and plans for this the house," continued the insider. "It will be the perfect place for a wedding."