Exclusive
Stay Away! Beyonce Bans Jay-Z From Her World Tour Amid Divorce Drama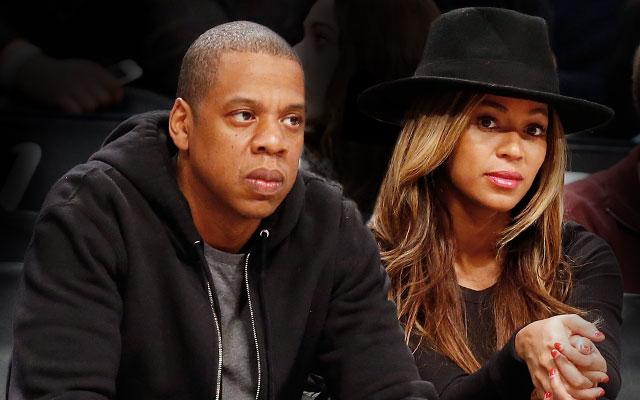 RadarOnline.com has exclusively learned Beyonce has informed Jay-Z that he is not welcome to tag along on her upcoming Formation World Tour!
"She needs a break from him," an insider told Radar. "He never lets her out of his sight and it's really bugging her out."
According to the insider, Beyonce, 34, feels her 46-year-old hubby is beginning to really pen her in. "She worries at how much they mix business and pleasure and she wants some breathing room so she can refocus on her music and tour."
Article continues below advertisement
"Jay can be very domineering when it comes to her work and life and she's starting to feel creatively stifled," continued the insider. "She plans on writing new music on the road and she doesn't want him there taking everything over all the time."
The news of Beyonce's ultimatum comes on the heels of Radar's report the superstars' marriage is melting down as Jay-Z battles a paternity suit brought by a man who claims he's his son.
Amidst all Jay-Z's drama, "Beyonce really needs some space – and this tour is the perfect excuse," said the insider.