Independent Woman! Inside Beyonce's Fashion Line Photo Shoot — WITHOUT Jay Z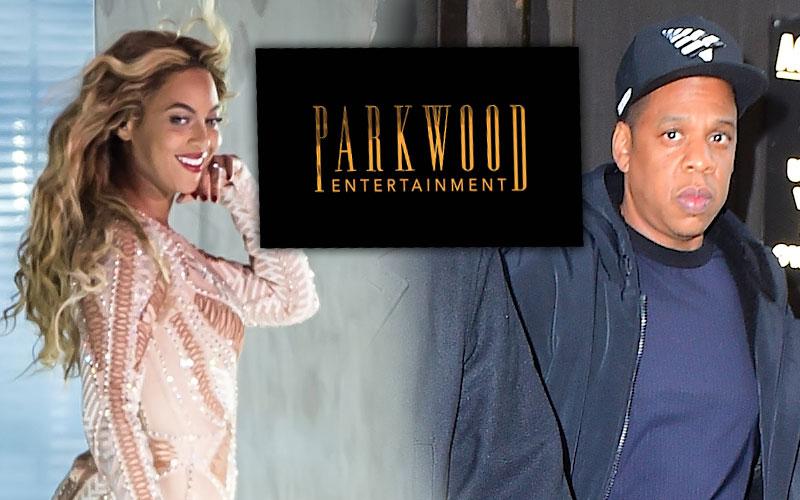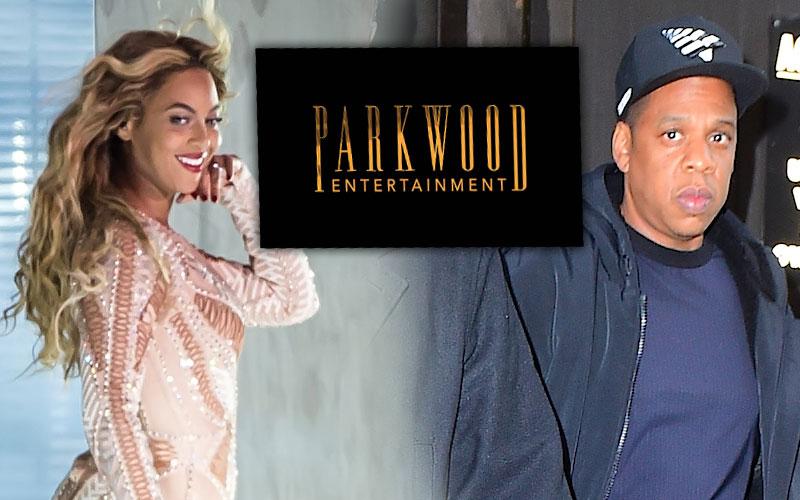 Beyonce and Jay Z were always on the same page when it came to business – until now! After recently launching her own record label, the 34-year-old "Single Ladies" superstar just launched her own fashion line while getting ready to go on a world tour! However, as Queen B continues to stay busy and on her A-game in Los Angeles,, her 46-year-old Def Jam baby-daddy billionaire jetted off to NYC this week, taking the couple's four-year-old daughter, Blue Ivy, with him! Find out how Beyonce is cutting out her "jealous" husband Jay Z in ten tell-tale photos!
Article continues below advertisement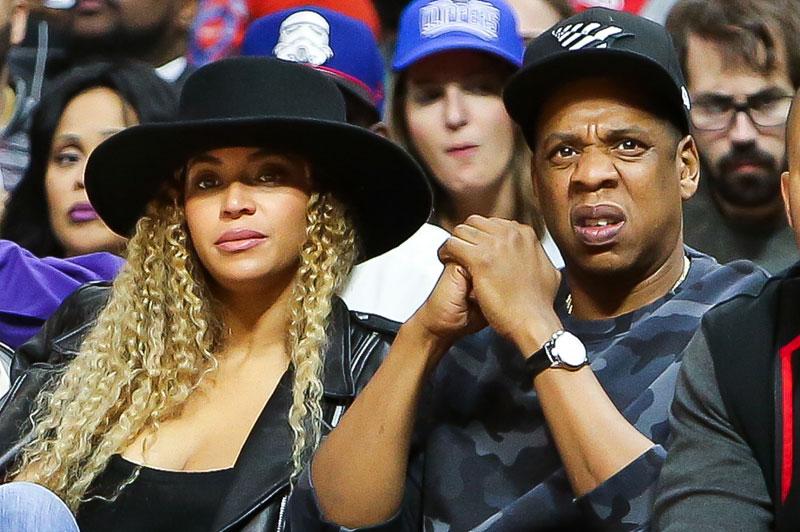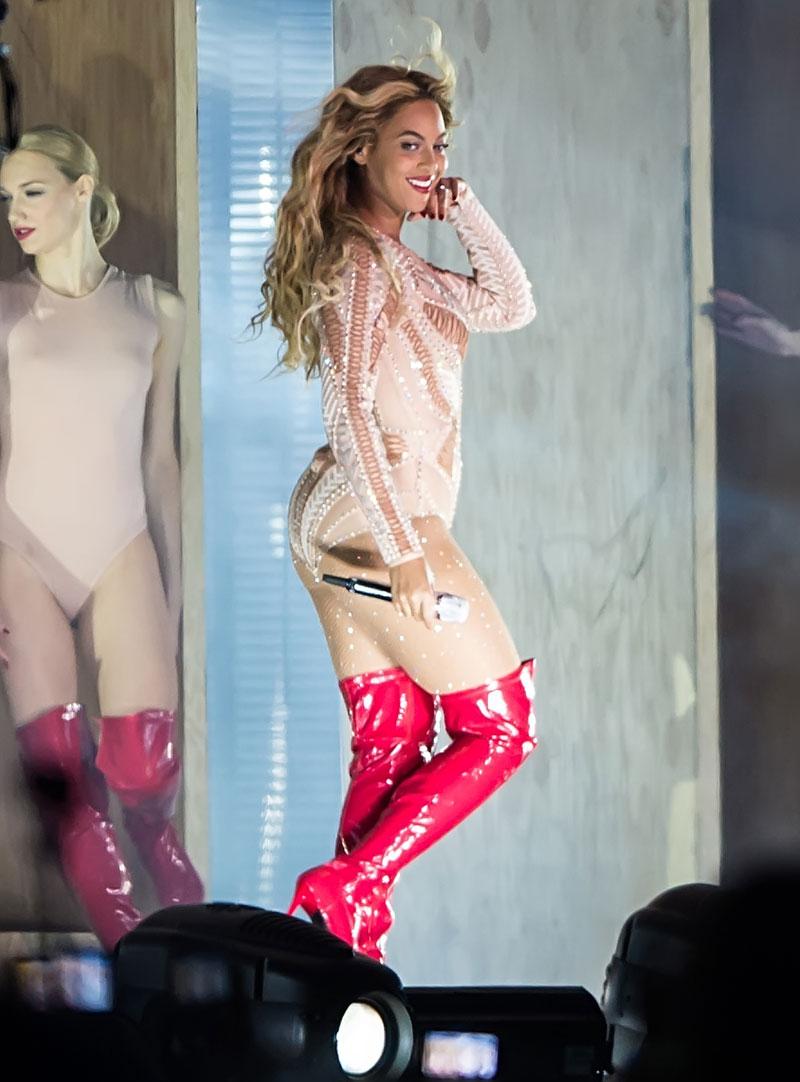 Beyonce announced this week that she launched her own fashion line, 17 years after Jay Z started Rocawear! Known for her "Bootylicious" body, Beyonce has chosen to start an athletic clothing line called Ivy Park. The line will be available for sale online and in stores on April 14, and will be sold in Topshop, Nordstrom, and Hudson Bay in North America.
Article continues below advertisement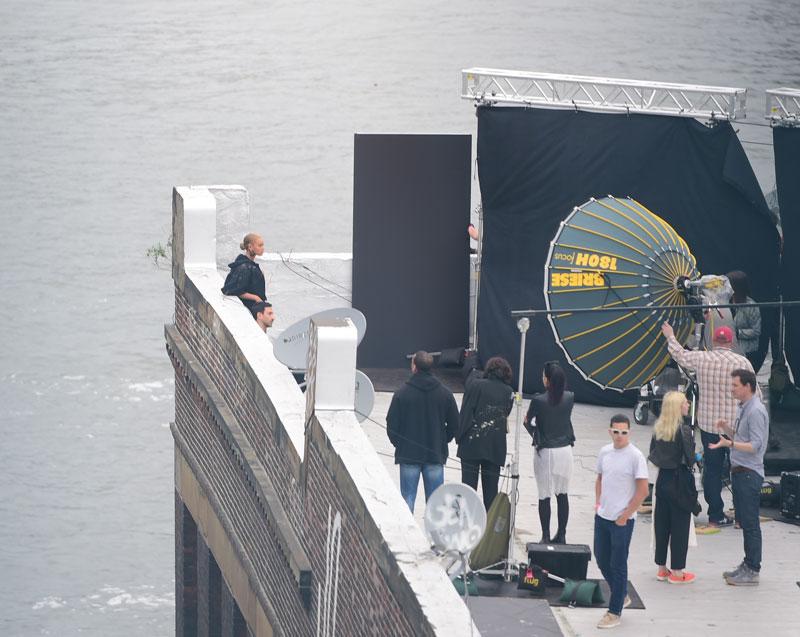 According to a source who works for the billionaire couple, "Beyonce has been so busy this week and had a big shoot at her L.A. home with 30 or so crew members. It appeared as if the shoot was for her fashion line, because she was modeling all these clothes. She looked very much in her element."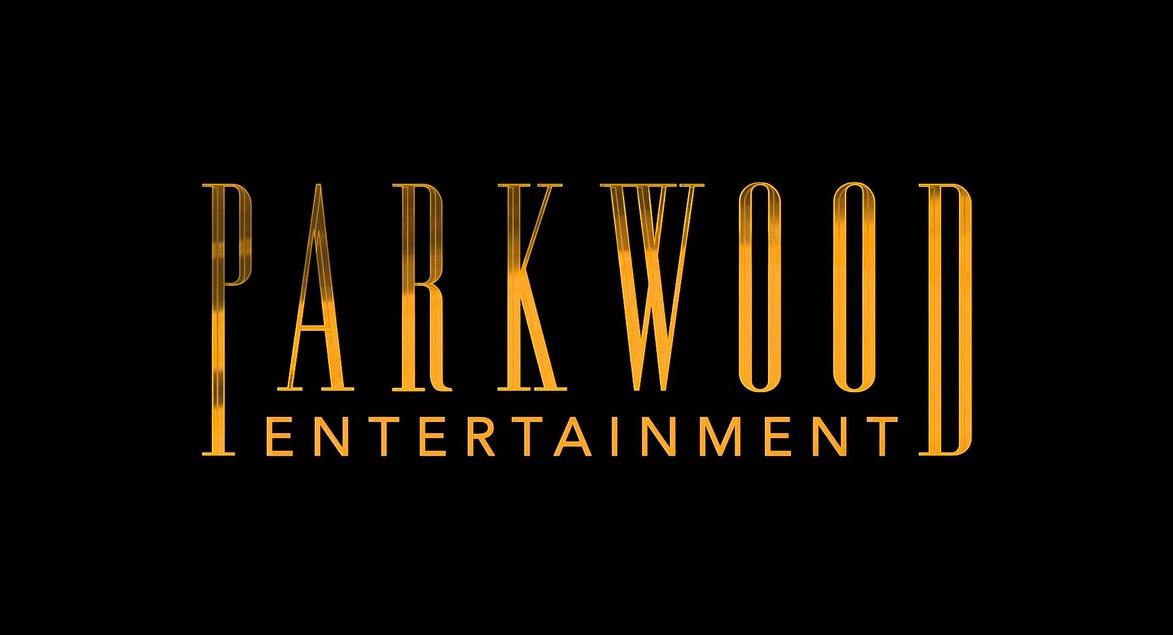 Article continues below advertisement
Beyonce posted this image on her Instagram to promote her new fashion empire. Even though her husband's fashion line, Rocawear, earned them nearly a half billion dollars since it was launched in 1999, Beyonce has not promoted or mentioned the line for several years.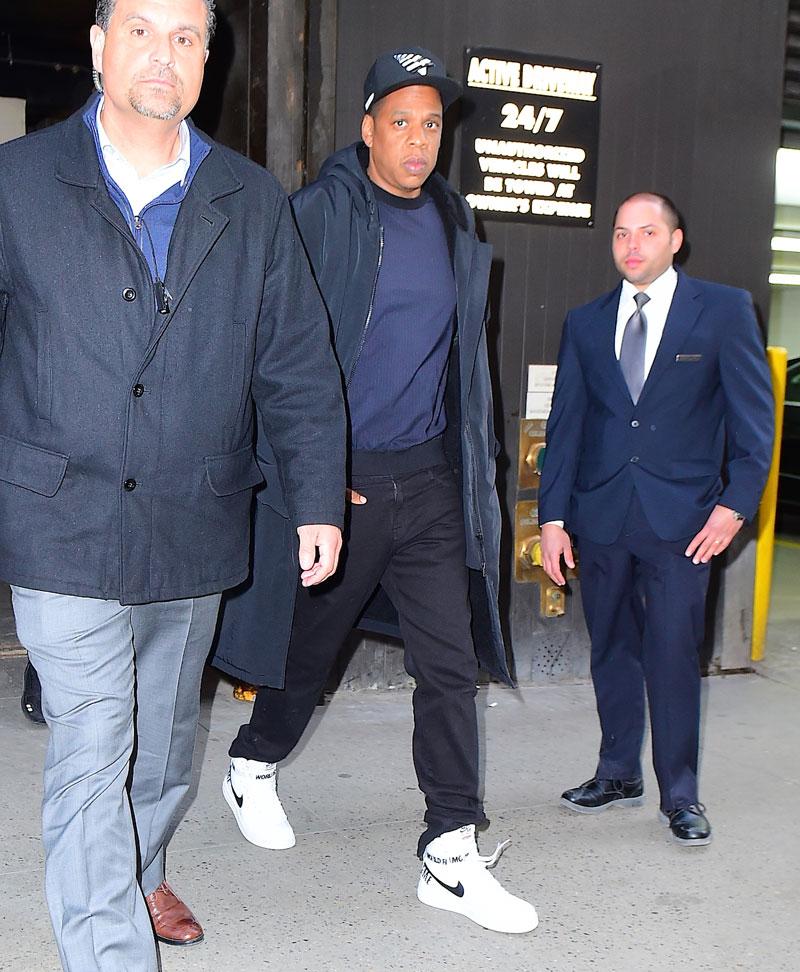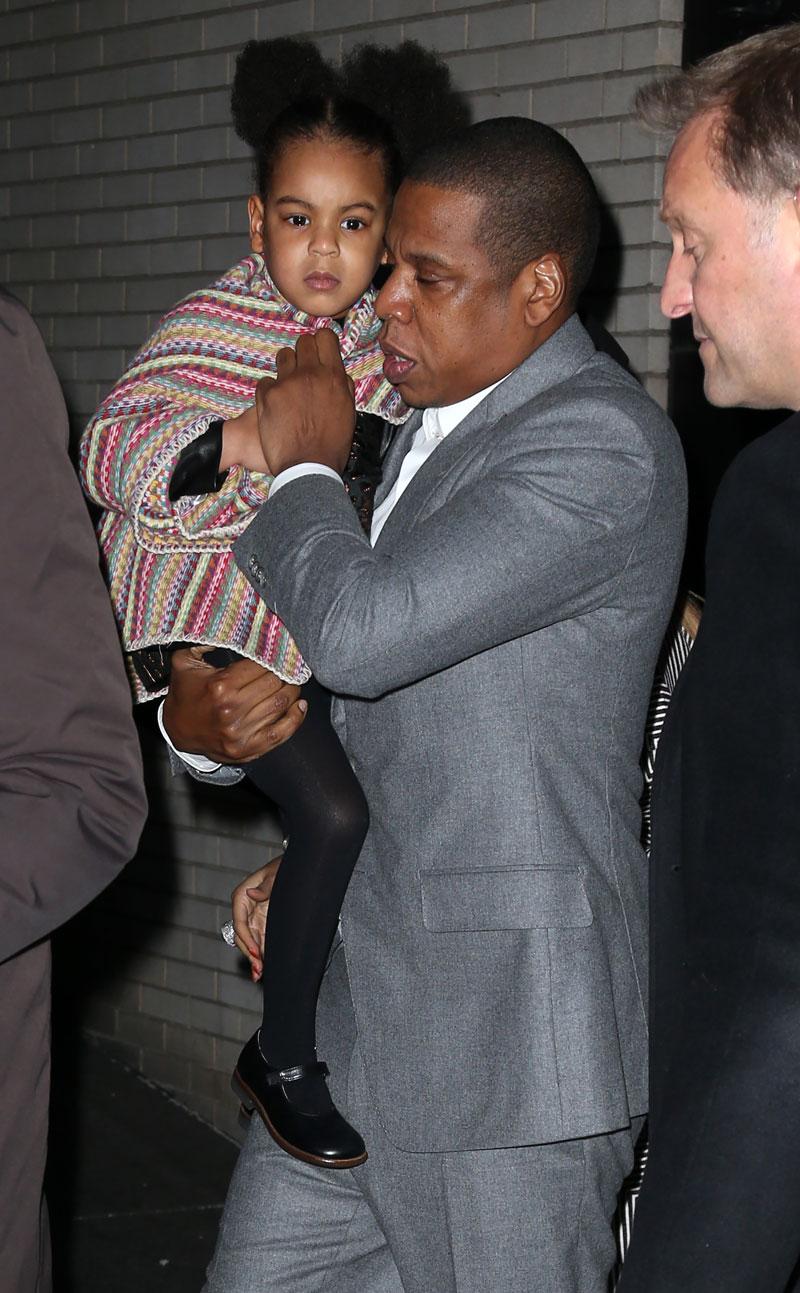 Do you think Beyonce and Jay Z will make it last? Let us know in the comments.