Dax Shepard Reveals He Was Molested As A Child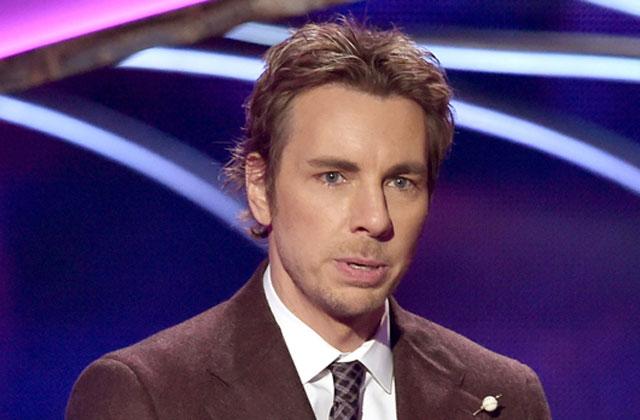 Dax Shepard made a shocking confession this week, sharing for the first time publicly that he was molested as a young boy.
"It took me 12 years to tell anyone," the 41-year-old revealed on Sirius XM's The Jason Ellis Show Monday.
"Then all that time, I was like, 'It's my fault,' as generic as that is, I'm like, I'm gay, I must have manifested this because I'm secretly gay,'" he continued. "I had all these insane thoughts for 11 years or 12 years."
Article continues below advertisement
Though Shepard said his molestation was "minimal," it affected him greatly, and ultimately led to struggles with addiction later in life.
The Parenthood actor even described a statistic that his mother, a court-appointed advocate for foster care, discovered years back, which served as an eye-opener in his fight to stay sober.
"If you've been molested, you only have a 20 percent chance of not being an addict," he shared. "And I was like, 'Hm, interesting,' because in my mind I just like to have a f***ing great time. But when you hear a statistic like that, I'm like, 'Oh no, I was going to be an addict, period.'"