Lucky Break For Bill? Cosby Accuser Misses Major Deadline In Case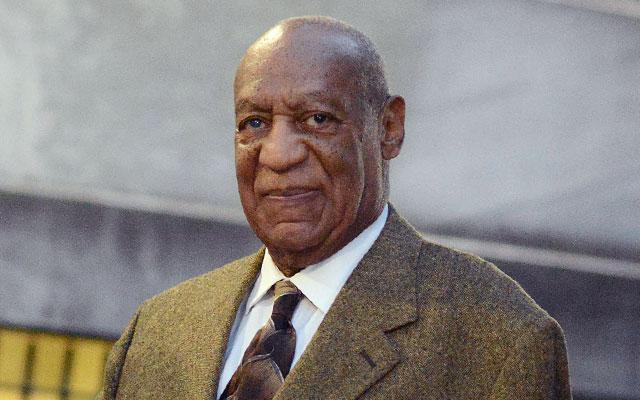 Article continues below advertisement
In addition, she claims the whole process was complicated because she couldn't find Cosby's address! McKee, who is serving as her own attorney in the case, claimed, "I made diligent efforts" to find Cosby's address to serve him. "I researched various internet search engines, blogs, and news stories."
She claimed she had the right address and sent the summons off, but she said "the US Postal Service failed to deliver my package" and it was marked "returned to the sender."
McKee said she's since contacted Cosby's attorney to get the right address, but still needs additional time to send it off. She asked the court for 60 additional days, "which would extend the final date to serve Cosby to May 20, 2016."
A judge has yet to rule either way.
Story developing.