Watch Beyonce Trip On Roller Skates In New Clothing Line Ad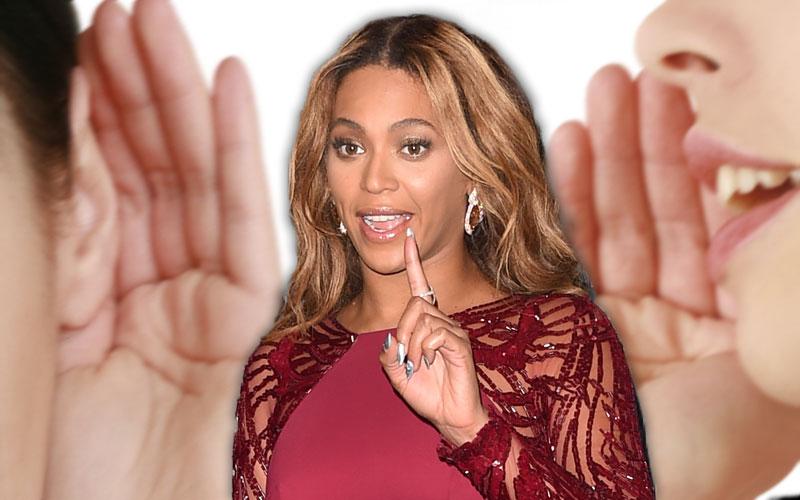 Article continues below advertisement
Watch the Video on RadarOnline.com:
Beyonce first launched the athleisure line last week, and it's already faced its fair share of drama.
As reported, popular active wear company Lululemon even accused Bey of copying their designs.
"They do say imitation is the best form of flattery. Maybe Beyonce is so Crazy In Love with our brand, she made her own," the company wrote in a tweet, which has since been deleted.
Later, after lots of Beyonce fan bashing, the company opted for a glass-half-full revision, writing: "Everyone needs a little healthy competition."
Meanwhile, sources say Beyonce's marriage is in the midst of a huge crisis.
As Radar previously reported, 46-year-old rap mogul husband Jay Z — who is also father to Queen B's four-year-old daughter, Blue Ivy — has taken a back seat to his wife's career in recent months.
Article continues below advertisement
The past few weeks have seen several big announcements about Beyonce's new fashion line, and growing Record Label, Parkwood Entertainment, while Jay Z's career has been noticeably quieter.
"Jay Z has been sweating the fact that his wife is trying to start her own empire right now and he is going into overdrive with making sure that it does not trump his own," a source previously told Radar.
On top of that, as Radar was the first to report, Jay Z's been involved in a nasty paternity battle with 22-year-old Rymir Satterthwaite, who alleges that the rapper is his father from an affair that he had prior to his rise to fame.
Since then, Bey and Jay have reportedly put their plans for a second baby on hold.