Mariah Carey Cancels Easter Sunday Brussels Concert, Citing 'Safety' Concerns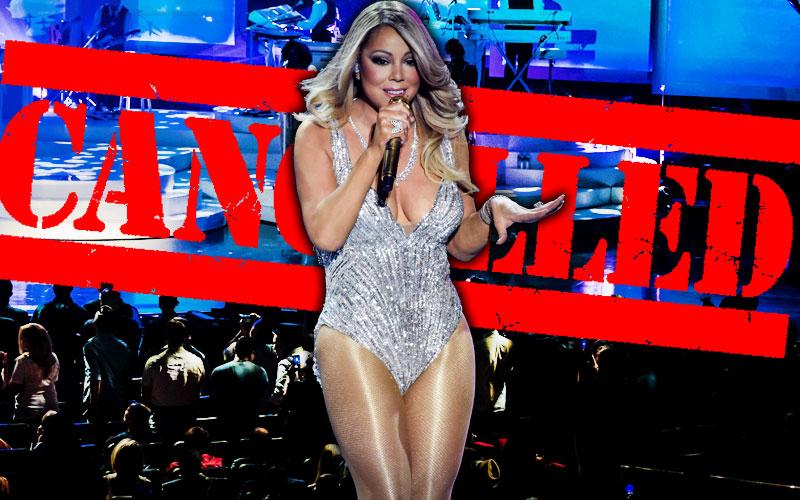 Mariah Carey has canceled her concert in Brussels after dozens were killed in the terror attacks in Brussels' airport and metro station on March 22.
"I love my fans in Brussels and at this time I am being advised to cancel my show for the safety of my fans, my band, crew and everyone involved with the tour," she explained on Instagram of the nixed Easter Sunday performance, which just happens to be her 46th birthday.
Article continues below advertisement
"I hope to see you soon and send my prayers and eternal love, laughter and light to my Lambs."
As RadarOnline.com reported, Carey's cancelation comes on the heels of complaints the notorious diva can no longer hit the high notes in songs that helped make her famous.
And concertgoers have noted that she's also been having a hard time lip-synching her own tunes.