Malcom-Jamal Warner Says Bill Cosby Scandal Is 'Taking Money Out Of My Pocket'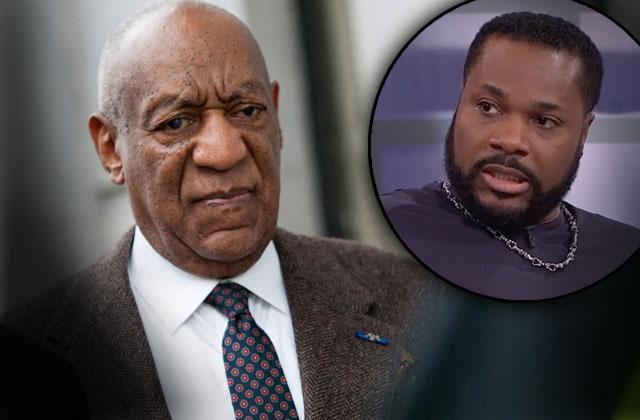 As Bill Cosby's sexual assault scandal continues to grow, major networks have stopped airing the 78-year-old's most famous TV series, The Bill Cosby Show.
Malcolm-Jamal Warner, who played Theo Huxtable on program, recently shared his opinion on the popular 1980s sitcom being pulled off the air amid allegations from dozens of women who say Cosby sexually assaulted them.
"It's literally taking money out of my pocket," Warner told hosts on The Real talk show. "So I got my own personal feelings about that, because it personally affects me."
Article continues below advertisement
Instead of sharing his thoughts on Cosby's possible guilt, Warner turned his focus on othBill Cosbyer culprits of sexual abuse who he believes have not been penalized properly.
"There is no one that has been calling for Woody Allen's movies to be pulled off the air," he said. "Roman Polanski is still celebrated. Stephen Collins' show still comes on. So it's just interesting how it's very unbalanced."
Warner did, however, make it clear that he's not defending his former co-star either.
"I am in no position to defend him, because I can't," he said. "But nor will I throw him under the bus."
Watch the Video on RadarOnline.com: