Bill Cosby Sexual Assault Case: Smiling Wife Camille Arrives For Deposition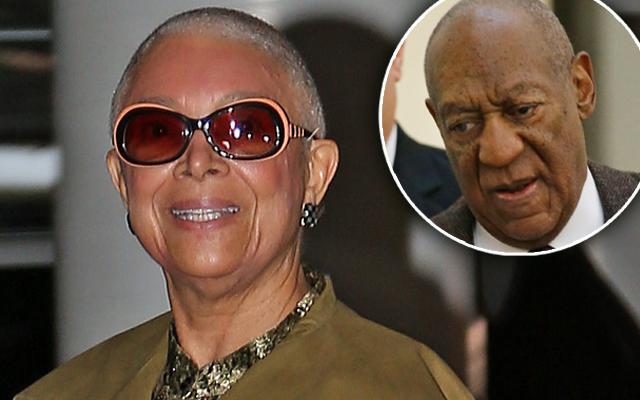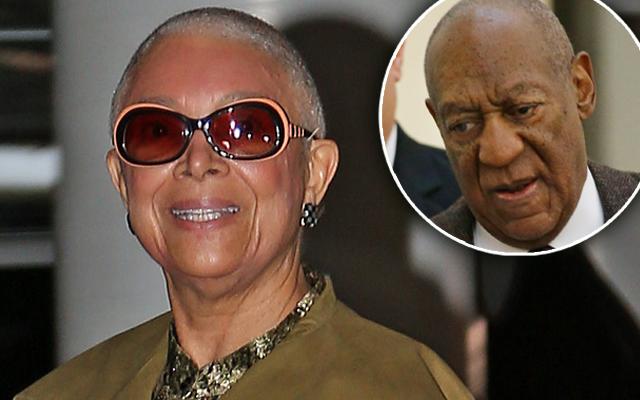 Camille Cosby arrived at a Springfield, Massachusetts hotel Monday morning, where she'll testify in a deposition connected to the civil suit against husband Bill Cosby.
Article continues below advertisement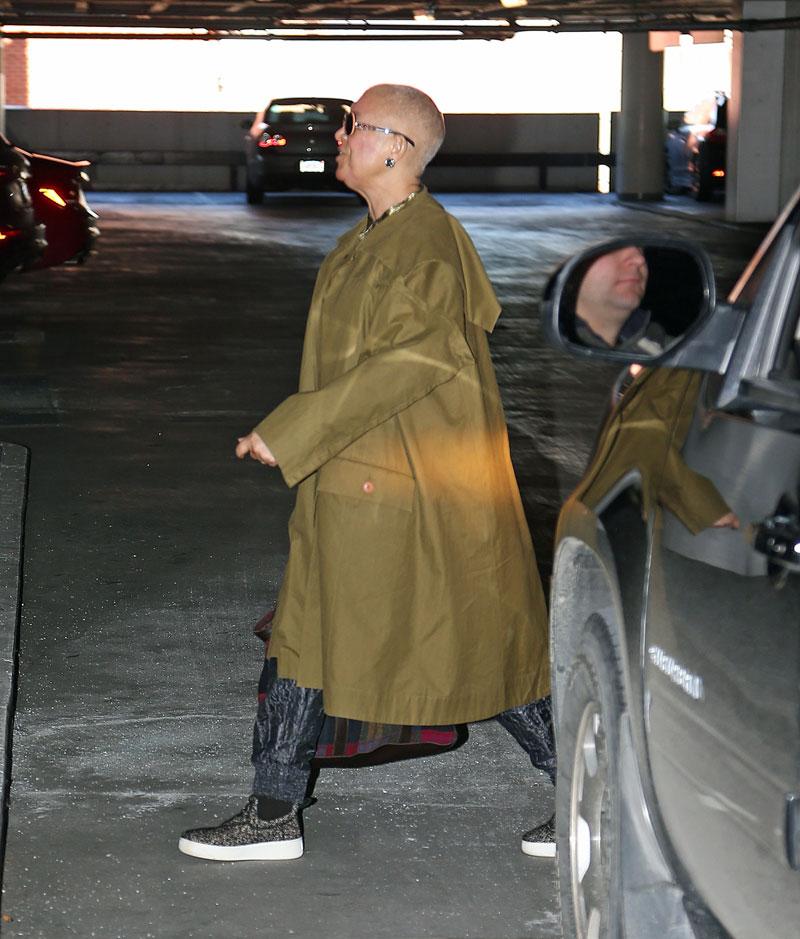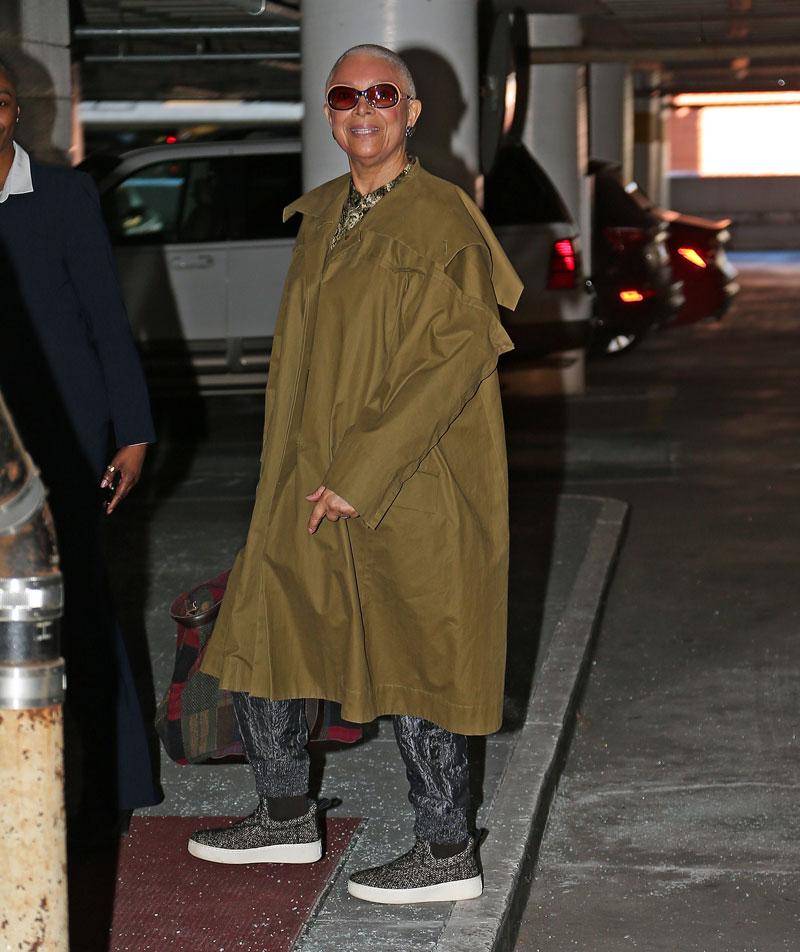 Article continues below advertisement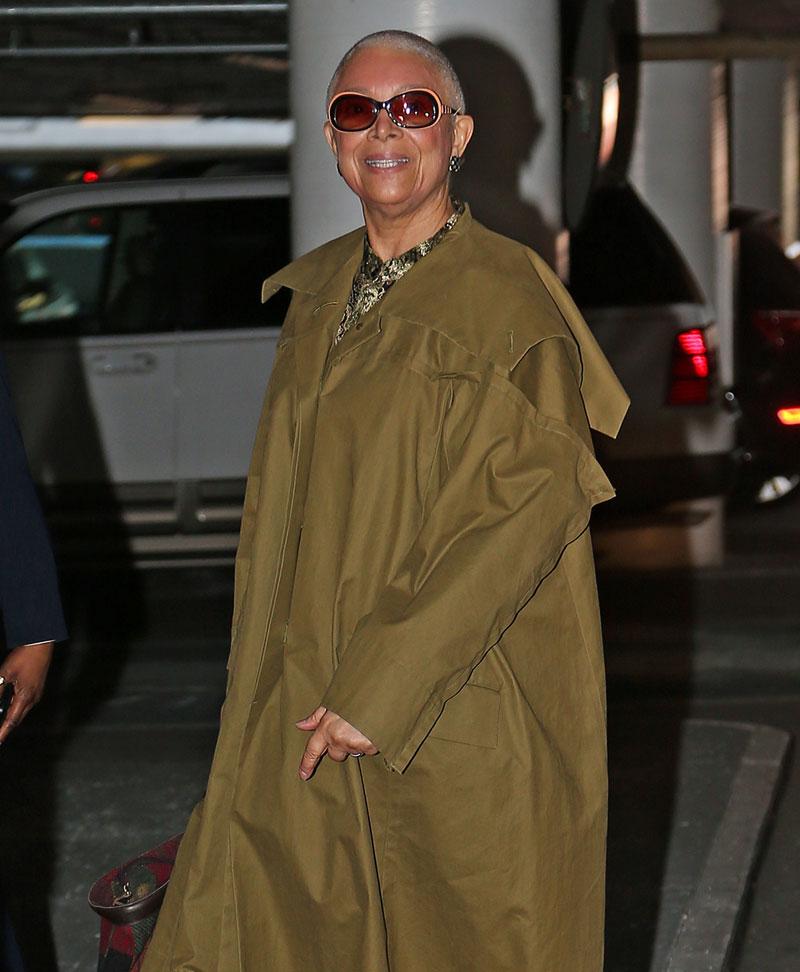 "This is a difficult issue as there is very little authority directly on the subject," U.S. District Judge Mark Mastroianni wrote last week after ruling to require Camille to testify. "The court concludes that the marital disqualification rule does apply to deposition testimony. Deponent, when appropriate, may refuse to answer deposition questions which call for testimony prohibited by the rule and not falling within an exception."