Closer To Justice! Why Bill Cosby's Luck May Have Run Out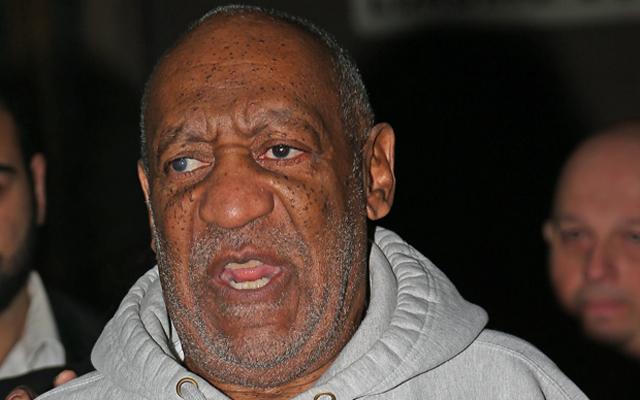 Bill Cosby's efforts to have sexual assault charges dropped were unsuccessful, as a Pennsylvania judge ruled today that an "old deal" made with prosecutors in 2005 didn't merit the charges being dismissed.
Lawyers for Cosby maintained that a deal had been made with the Montgomery County District Attorney, which gave the actor immunity from any prosecution in 2005. They argued Cosby would have never sat for a deposition in a civil lawsuit filed by alleged victim Andrea Constand if there was any belief the criminal case was going to be reopened.
Article continues below advertisement
Ex-DA Bruce Castor testified that he believed Cosby had inappropriately touched Constand, but had concerns about her credibility.
Montgomery County District Attorney Kevin Steele insisted, "A secret agreement that permits a wealthy defendant to buy his way out of a criminal case isn't right. That isn't a commonwealth and prosecution stand."
Incriminating statements Cosby made in the previously sealed civil deposition, and released publicly last summer, prompted officials to charge Cosby in December for drugging and sexually assaulting Constand in 2004 at his home.
If convicted of the charges, Cosby, 78, faces up to ten years in prison.
A preliminary hearing will determine if there is enough evidence for the case to proceed to trial.